Alibaba named a new CEO for its Southeast Asian e-commerce arm Lazada on June 25. Li Chun, former CTO and head of Indonesia operations for Lazada, was appointed the 4th person to take that post in five years, 3rd one in three.
Former CEO and co-founder Pierre Poignant is named special assistant to Alibaba Chairman and CEO Daniel Zhang.
Behind the frequent turnover of CEOs, the Singapore-based company has been experiencing a long-running culture conflict between its employees and mid to high-level management from China, amid increasingly fierce market competition.
Founded in 2012 with the the backing of German startup incubator Rocket Internet, which is well known around the world for copying market-proven business models, Lazada was picked up by Alibaba in 2016 when the Chinese e-commerce, conglomerate eyeing SE Asia expansion, purchased 51% of its shares.
Alibaba had since increased its stakes in Lazada to more than 90%, and overhauled the company to be a key part of its expansion in the region, sending teams from its workforce in Hangzhou to Lazada offices across SE Asia to revamp key parts of the business ranging from engineering to logistics.
In early 2018, in a never before seen fashion, Alibaba also appointed Lucy Peng, a long time veteran who was Chairwoman of its fintech arm Ant Group at the time, as Lazada's first outside CEO, replacing co-founder Maximillian Bittner. A few of Lazada's C-level positions are held by senior Alibaba executives. Its local chief executives in Thailand, Vietnam, and Indonesia have also served as special assistants to Alibaba CEO Daniel Zhang.
Came with the new Chinese executives and employees was a general push to transform Lazada into an "Alibaba company" that includes office decoration of other Alibaba teams and their members, accompanied by a big slogan "WE ARE ONE".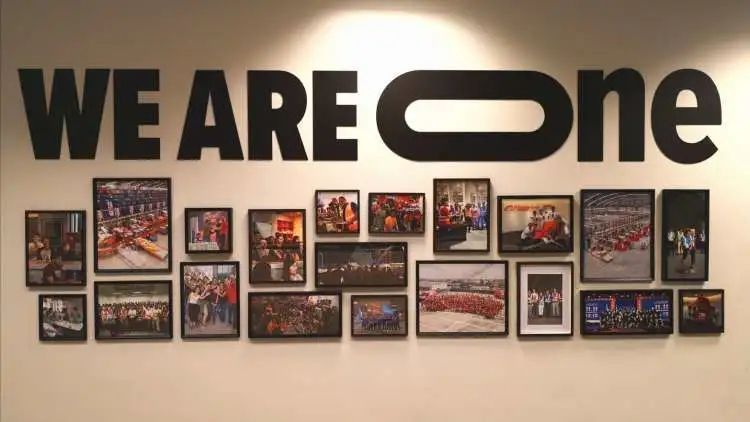 But the flip side of "Alibabalizing" a native SE Asian company, as is often the case with multinational companies, is a seed of cultural conflict being buried deep down Lazada's root.
PingWest has learned that Lazada employees were told to follow the Alibaba doctrine and the general startup mentality in China, working longer hours than their competitors, causing frictions between employees and the management.
Peng's tenure as CEO lasted less than 9 months. Within the past 12 months, a number of middle and senior executives dispatched from Alibaba to Lazada, including Zhang Yixing, ex-chief executive for Vietnam for roughly a year, and Jin Luyao, product chief for less than 18 months, were recalled.
But Alibaba did not relinquish control. New executives who seemingly don't have a clue with business dealings in SE Asia nor even the capability to communicate in English were still being parachuted into Lazada. Even Pierre Poignant, co-founder and then-COO who took Peng's helm in late 2018, still flied to Hangzhou once per month to report to his Alibaba superiors during his tenure.
Then came the COVID-19, which generally did not make Lazada's employees feel like they're one with their Chinese corporate overlords, but instead intensified the existing cultural conflict.
According to a Reuters report, since February, Lazada has asked all employees to answer detailed questions seven days a week about their health and where they have been lately. Employees based in Singapore, a multicultural city-state, are also told to refrain from attending religious gatherings.
The policies, albeit very common in China and is already scientifically-proven to have health benefits, were seen as too much, and a breach of trust, personal privacy, and religious beliefs, according to Lazada employees.
The conflict is ongoing amid Lazada losing edge to other competitors, most notably its major rival Shopee, which operates different apps for each country in the market and 20% Tencent-owned. Sources close to Tencent's strategic investment division told PingWest that unlike Alibaba, Tencent rarely interferes with the operations of overseas companies it invests in.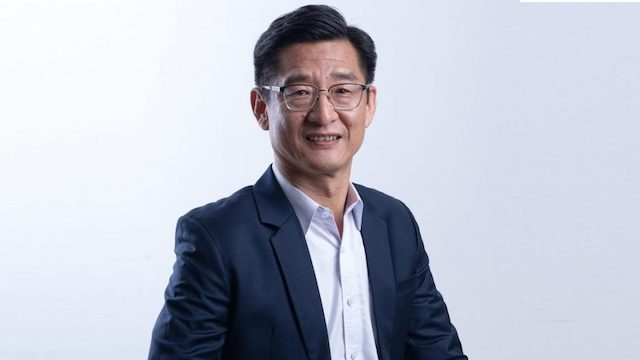 Li Chun, Lazada's new CEO, was a director of product development at PayPal based in San Jose, California before joining Alibaba in 2014 as Chieft Technology Officer of 1688.com, the company's online B2B marketplace. He was sent to Lazada in Singapore first as co-president in 2017.
For the 12 months that ended in March 2020, Lazada Indonesia's orders processed under Li grew more than 170%, outperforming other regions, PingWest has learned.
Alibaba communications indicated to reporters from PingWest's Chinese division that it intends to allow Lazada to operate more natively, but the effect of this executive reshuffle on its historically tight grip on Lazada is yet to be seen.
After all, Li is still a Chinese executive from Hangzhou, and Alibaba's mandate of key positions across the company means that there's a non-existent supply of truly "native" executives with track record of managing business, to take the helm at Lazada.