Earlier today, WeChat rolled out a new function designed for elderly people—Easy Mode. By turning on Easy Mode, fonts and buttons will become larger, colors will be brighter and more contrasted in certain scenarios.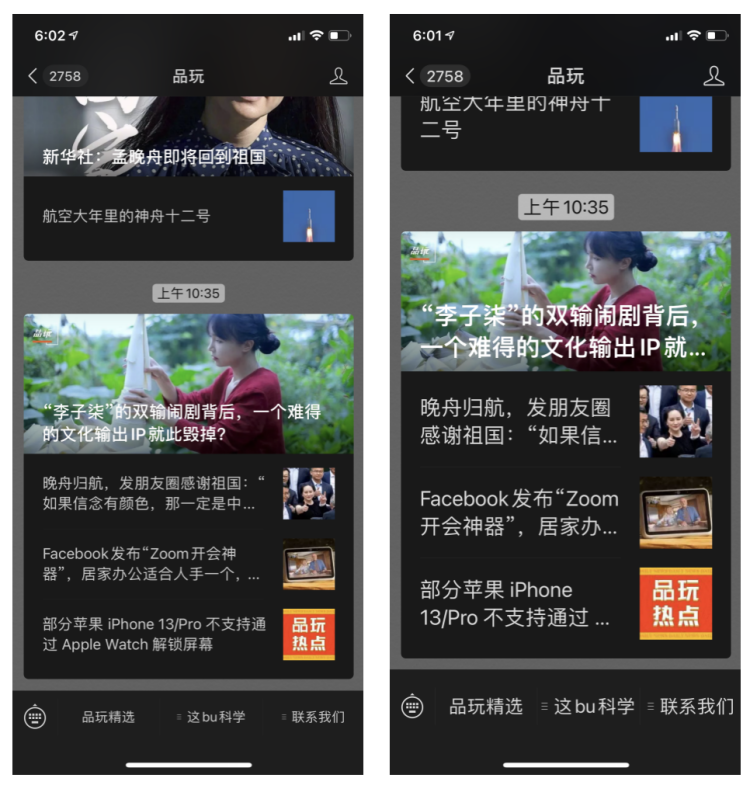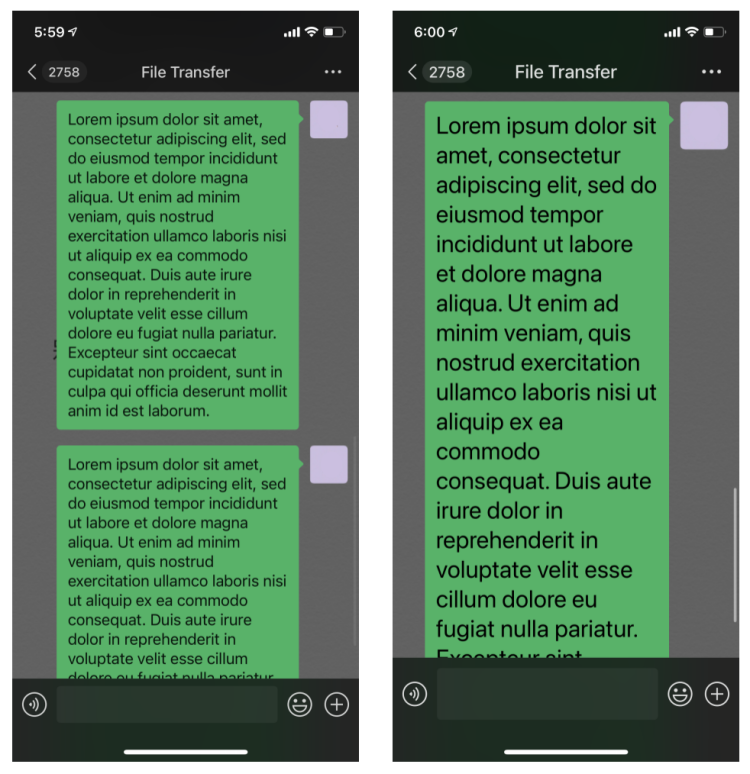 Details:
In December 2020, the Ministry of Industry and Information Technology of China (MIIT) announced its plan to make internet experiences for elders, the disabled, and other special groups easier. In the first phase, 115 websites and 43 apps are requested to make changes accordingly.
According to MIIT's plan, elderly-oriented apps or webpages should have bigger fonts, a clean layout, a text-to-speech feature, steer clear of any professional or internet lingo, and prohibits all forms of advertising and click-baits. Apps and websites were ordered to complete related changes by September 30, 2021.
WeChat's recent update and its previously established elderly WeChat Pay hotline are all dedicated to compliance with MIIT's elderly-oriented reform.
QQ, another app by Tencent, has also rolled out an easy mode, as well as screen sharing and remote control functions, so family members can assist elders with technical difficulties remotely.
Context:
China's aging population has become a growing concern for authorities, as the national pension expenditure drains and technology advances continue to create gaps between elderlies and the rest of the society.
There are currently 172.3 million people aged 65+, according to United Nations data. In the next 20 to 30 years, "China's population aged 60 and over is forecast to increase to nearly 500 million, roughly 38 percent of the total population," according to an article on CGTN.
As the elderly population reaches an extent where their disconnection to society can't be ignored, it is crucial for technology, the internet, and societal infrastructures to cater to their needs, hence MIIT's elderly-oriented reform.
While the aging population poses a challenge to social and economic growth, a special opportunity presents itself — the emerging silver economy, or as UBS simply puts: "Greying China is a goldmine". A large elderly population will create demands for elderly-oriented services, thus boosting industries like health, traveling, and medical technology.