Liu Zhen, Senior Vice President of ByteDance in charge of the company's global expansion, today announced internally that she will leave the company, PingWest has learned.
ByteDance recruited Liu in Oct. 2016 while the company was still known in the industry by Toutiao, the name of its first news aggregator product. Prior to the almost 4-year stint at ByteDance as SVP of Corporate Development, Liu was SVP and Head of Strategy at Uber China before it was acquired by Didi Chuxing, China's top ride-hailing app.
Liu graduated from Renmin University, went to the US to study law in University of California, Berkeley, before landing a job at Fenwick & West LLC, a Silicon Valley law firm. Travis Kalanick, co-founder and CEO of Uber was one of her clients at Fenwick. She is the niece of Liu Chuanzhi, founder of Lenovo and an important figure in China's technology industry, and cousin of Liu Qing (Jean Liu), President of Didi.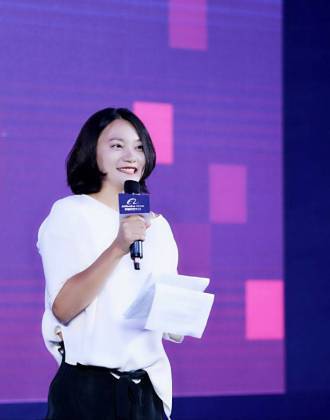 ByteDance's international expansions, championed by the short video app and global sensation TikTok, was immensely successful under Liu, who was deeply involved in the company's acquisition of Musical.ly, the video app that later on evolved into much of TikTok. Liu was also in charge of growing ByteDance from a domestic company into a global tech conglomerate that is often dubbed as a successful "app factory".
That global expansion does come with difficulties, however, as ByteDance now faces national security probes from the US government as well as other enhanced scrutiny. The company recently experienced a corporate restructure, and is in progress to transform into a globalized holding group with different subsidiaries operating in their designated markets, in order to avoid being seen as a Chinese company running a viral product in the US.
In an internal message, Liu mentioned her earliest memories when trying to integrate into ByteDance, and express her gratitude "fighting beside" her team, as well as best wishes to the company's future.