At a Thursday launch event in Beijing, Chinese smartphone giant Xiaomi unveiled its newest devices, including a premiere show of the Xiaomi 14 series with Qualcomm Snapdragon Gen 3.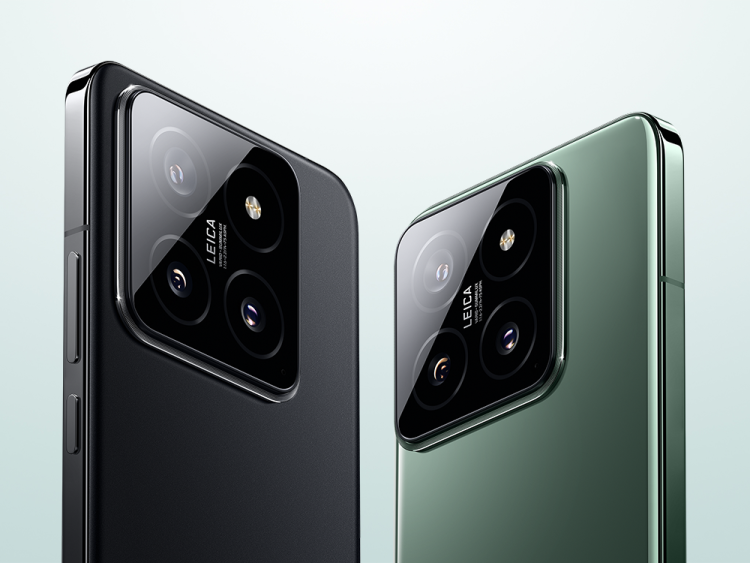 Highlighting a sleek design, the Xiaomi 14 possesses a 6.36-inch display with a minimum vertical bezel of 1.61 mm. The Xiaomi 14 sports a thickness of 8.20mm and a weight of 193 g for the glass version, while the eco-leather version is slightly thicker at 8.28 mm and a touch lighter at 188 g.
According to Xiaomi's claims, the Snapdragon 8 Gen 3 processor improves CPU performance by 32% while reducing power consumption by 34%. For game enthusiasts, they assert an impressive frame rate of 59.53 FPS in a 30-minute test of Genshin Impact, with a maximum temperature of 43.2 C.
Xiaomi 14 is equipped with a next-generation Leica Summilux lens. The lens boasts an f1.6 aperture with 7P aspheric high-transmittance lenses.
Additionally, Xiaomi's proprietary image sensor, the "Light Fusion," is designed specifically for this lens with better native high dynamic range.
It features a TCL co-developed 6.36-inch 2,670 × 1,200 OLED flat display using new C8 light-emitting materials, offering 3,000 nits of max brightness and a 1-120Hz adaptive refresh rate.
While the Xiaomi 14 Pro variant carries a larger 6.73-inch OLED screen with a resolution of 3,200 × 1,440, it comes fitted with a 4,880 mAh silicon-carbon anode battery, capable of 120 W fast charging and 50 W wireless recharging.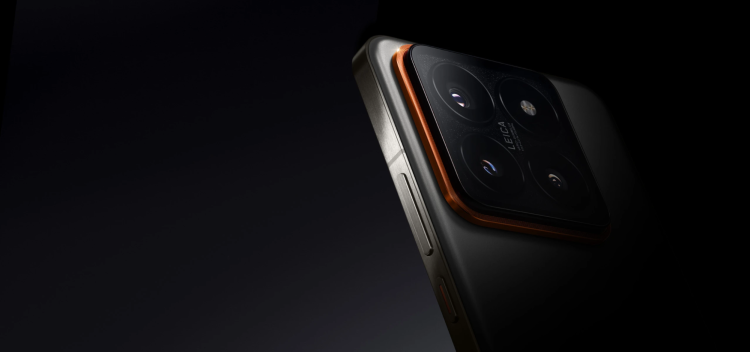 It also has a titanium model with 16 GB memory plus 1 TB storage, but is 3.1% heavier than the vanilla model.
The release also includes the Xiaomi HyperOS, which is partly dependent on Android, and a range of AIoT products.
As of availability, the Xiaomi 14 series begins at RMB 3,999 ($546.43) for the base model (8 GB + 256 GB), advancing to RMB 4,999 for the top-tier 16 GB plus 1 TB version.
It comes with an option of four colours, including black, white, stone blue, and snow pink.
Meanwhile, the 14 Pro version starts at RMB 4,999 for the 12 GB plus 256 GB model, scaling up to RMB 5,999 for the premier 16GB+1TB model. Three colours are available, including stone blue, black, and white.
The titanium special edition Xiaomi 14 Pro retails at RMB 6499.