RayNeo, a major Chinese innovator in augmented reality (AR), unveils its latest launch, the RayNeo X2 Lite, powered by the new Snapdragon AR1 Gen 1 processor this week.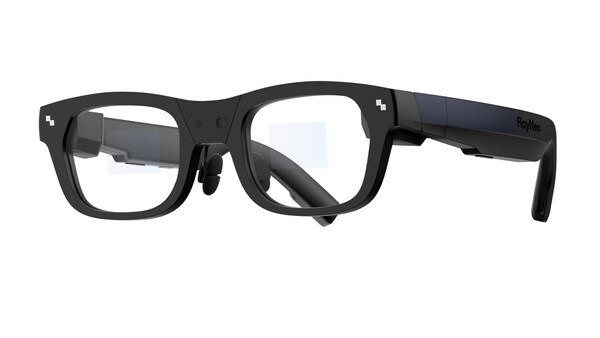 Making its debut at Qualcomm Technologies' Snapdragon Summit 2023, the new smart glasses aim to lift a more portable AR experience. The RayNeo X2 Lite offers a full-color 3D display coupled with AI capabilities. With a lightweight of around 60 g, this device provides a full-color AR head-up display without compromising style and comfort, according to the firm.
One of the standout features of the X2 Lite – designed to enhance the "on-the-go" AR experience – is its unique MicroLED optical waveguide display technology. This feature offers vivid and seamless 3D visuals over slim, transparent lenses, maintaining a field of view (FOV) spanning 30 degrees.
The X2 Lite also includes AI-backed features such as real-time translation and accurate 3D mapping provided by the Snapdragon AR1 Gen 1.
It is expected to hit the market in the third quarter of 2024, but the firm has yet to unveil further availability.