Xiaomi CEO Lei Jun announced HyperOS to replace the Android-based MIUI, mirroring Huawei's HarmonyOS strategy on Tuesday via WeChat.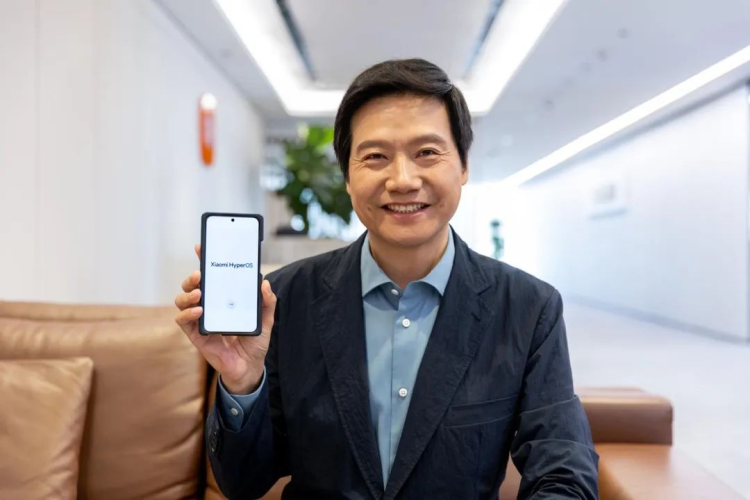 The forthcoming flagship Xiaomi 14 series (in Chinese) will be the first to feature the new system and is in production, according to his post. "Moving forward, Xiaomi's HyperOS will progressively overtake MIUI," stated Lei Jun in his post.
The development of HyperOS officially began in 2017, offering an integrated system framework to accommodate a wide variety of devices and applications across its ecosystem.
He also suggested that HyperOS is a crucial developmental leap in Xiaomi's ecosystem, encompassing human, car, and home applications. It was crafted in response to a technological landscape in which all devices are interconnected. HyperOS aims to address the significant challenge posed by the complexity, numerous operating system branches, and eco-connectivity hurdles resulting from disparate systems and protocols, according to Lei Jun's post.