Aqara, a major Chinese provider of smart home products, introduced a new Dual Relay Module T2 to its product line overseas on Tuesday.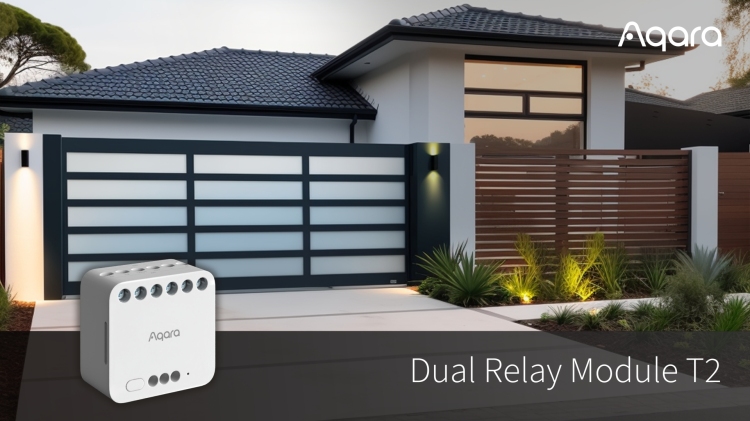 Offering support for both wet and dry contact modes, this versatile two-channel relay allows users to integrate non-smart electrical appliances into their smart home setups. The Relay T2 also includes a Dry Contact Mode with both pulse and on/off switching, which can be used for controlling additional appliances such as garage doors and boilers.
Based on the Zigbee 3.0, the Relay Module T2 is compatible with major platforms such as Apple Home, Amazon Alexa, and Google Home. And it is also Matter-enabled via supported Aqara hubs.
The Relay T2 offers users the ability to monitor and manage home energy consumption, and it is equipped with several safety features, including overheat protection, overload protection, and a configurable power limit.
The relay is now available for purchase in the Aqara Amazon stores in North America and Europe, as well as through select Aqara retailers worldwide.