Alibaba Cloud, the cloud computing arm of Alibaba, revealed its large language model (LLM), Tongyi Qianwen, on Tuesday, with initial plans to incorporate it into various products such as the smart speaker Tmall Genie and the work collaboration tool DingTalk.
The strategy is akin to Microsoft's introduction of Copilot, an artificial intelligence feature for its suite of productivity tools.
According to the tech giant, "Tongyi Qianwen," which means "truth from a thousand questions" in Chinese, will eventually be brought into applications across its ecosystem.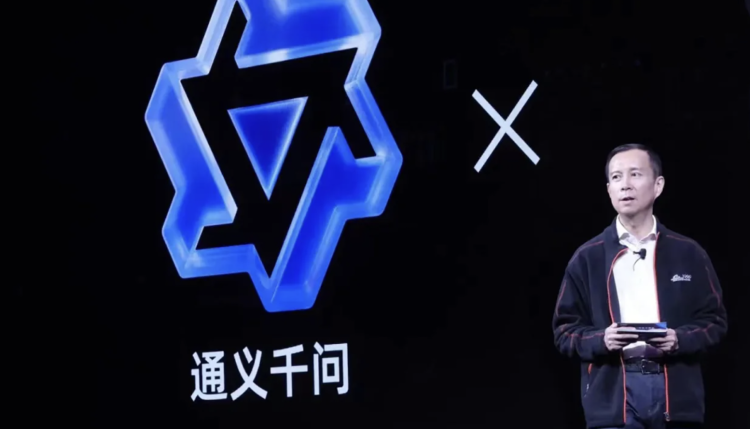 During a demo by Alibaba Cloud, the model's ability to power DingTalk in tasks like generating meeting notes, creating campaign ideas, and proofreading documents were showcased. The AI-powered platform can also transform a hand-drawn sketch into a mini-app within seconds.
The model can respond to text in both Chinese and English and will develop image recognition and text-to-image capabilities in the future, according to the company.
Currently, enterprise customers and developers are allowed access to the model and can fine-tune it to build their customized LLMs.
Daniel Zhang, Chairman and CEO of Alibaba Group and CEO of Alibaba Cloud Intelligence, said in a statement, "We are at a technological watershed moment driven by generative AI and cloud computing, and businesses across all sectors have started to embrace intelligence transformation to stay ahead of the game."