FromSoftware's parent company Kadokawa said Wednesday that Tencent and Sony will take a minority stake in FromSoftware, publisher of the hit Japanese action role-playing title Elden Ring, through a third-party allotment of new shares.
Elden Ring, a collaboration between veteran game director Hidetaka Miyazaki and Game of Thrones author George R. R. Martin, had sold 16.6 million units worldwide as of the end of June.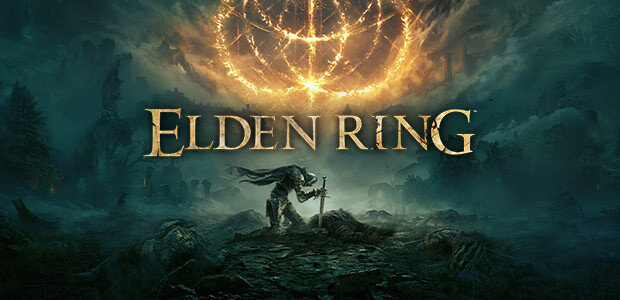 Through the third-party allotment, Sixjoy Hong Kong, a subsidiary of Tencent, will own 16.25% of FromSoftware's shares, and Sony Interactive Entertainment will own 14.09%. Kadokawa Corporation remains the largest shareholder of the company with 69.66% of shares.
FromSoftware will, through the implementation of this fundraising, actively invest in the development of its own stronger game IP to enhance FromSoftware's development capabilities and seek to build a framework that allows the expansion of the scope of its own publishing in the significantly growing global market.
Tencent acquired capital in Guangzhou Tianwen Kadokawa Animation and Comics Co., Ltd., a consolidated subsidiary of Kadokawa, in 2016, and the two companies have been jointly promoting their media mix strategy targeting the Chinese market.
With the domestic gaming industry facing regulatory pressure, the Chinese gaming giant has stepped up its bets on overseas markets. In the first half of 2022, revenue in China's video game industry fell for the first time, according to a report in July.
Tencent's other investments in Japan include PlatinumGames and Marvelous Inc. It also plans to increase its stake in French gaming giant Ubisoft, the developer of the Assassin's Creed franchise.