According to Chinese news outlet The Paper, a test car built by Chinese electric vehicle start-up Nio crashed out of a third-floor parking lot of a building in Shanghai on Wednesday, killing two people.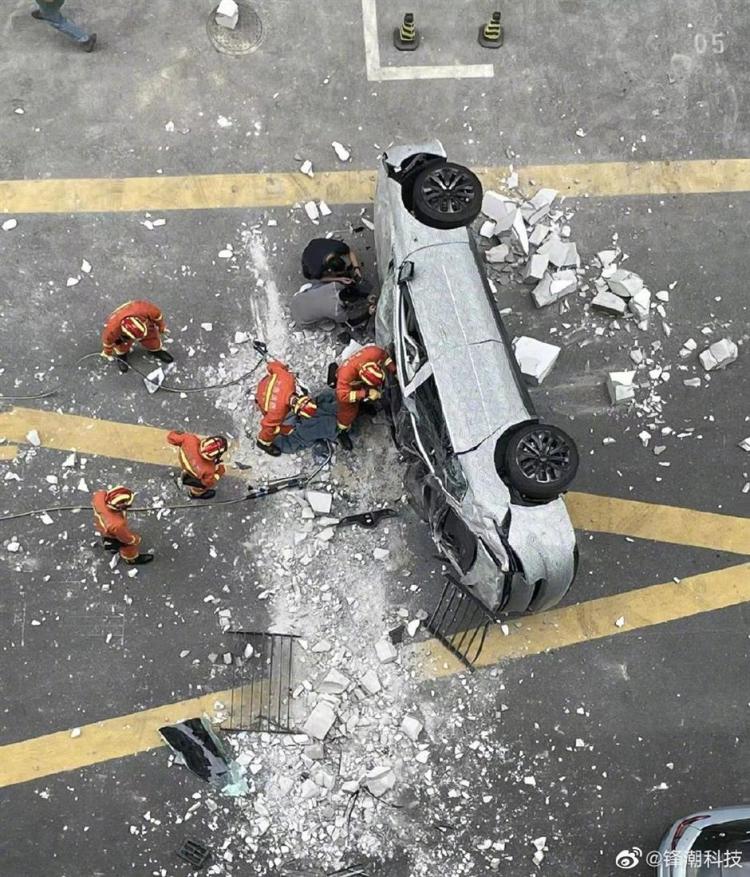 NIO confirmed the incident, which killed a company staff member and a partner employee, took place at around 5:20 p.m., and said it had cooperated with the public security department to investigate the accident.
After an on-site analysis, the company has determined that the accident had nothing to do with the vehicle itself. In its Weibo post, the company highlighted that the incident was an "accident" that was not caused by issues with the vehicle.
The electric-car maker said it had offered its condolences to the deceased and revealed it had formed a special team to help families deal with the incident.
The test vehicle is reportedly an ET7, a premium sedan introduced by Nio in January 2021. The model, which has the world's first mass-produced 1550nm lidar, began shipping in March of this year.
Nio's new orders in May touched a record high, according to CEO William Li, who told in the company's financial report for the first quarter.
In the latest earnings conference call, Nio CFO Steven Feng confirmed the company's plan to enter the US market, saying that it has started a comprehensive study of the U.S. market and formed a special team to be responsible for the new market entry plan. "It is now still in the study phase, and we'll share more information at an appropriate moment," Feng said.