In recent years, as technology gradually emerges as one of the most prominent industries in China, problems are beginning to surface.
"China's arithmetic and data processing capacity is unevenly distributed, with a large number of data companies located in the east, where land prices and electricity costs are high. In the long run, the over-concentrated computing industry will challenge the capacity of the east. Meanwhile, a large amount of electricity and bandwidth in the west of China is wasted due to lack of usage," says Pan Helin, a member of the Information and Communication Economy Expert Committee of the Ministry of Industry and Information Technology.
In order to combat to issue and evenly distribute resources, reduce carbon emissions, and foster the growth of western China, a less developed region, China has embarked on an "Eastern Data Western Calculation" project.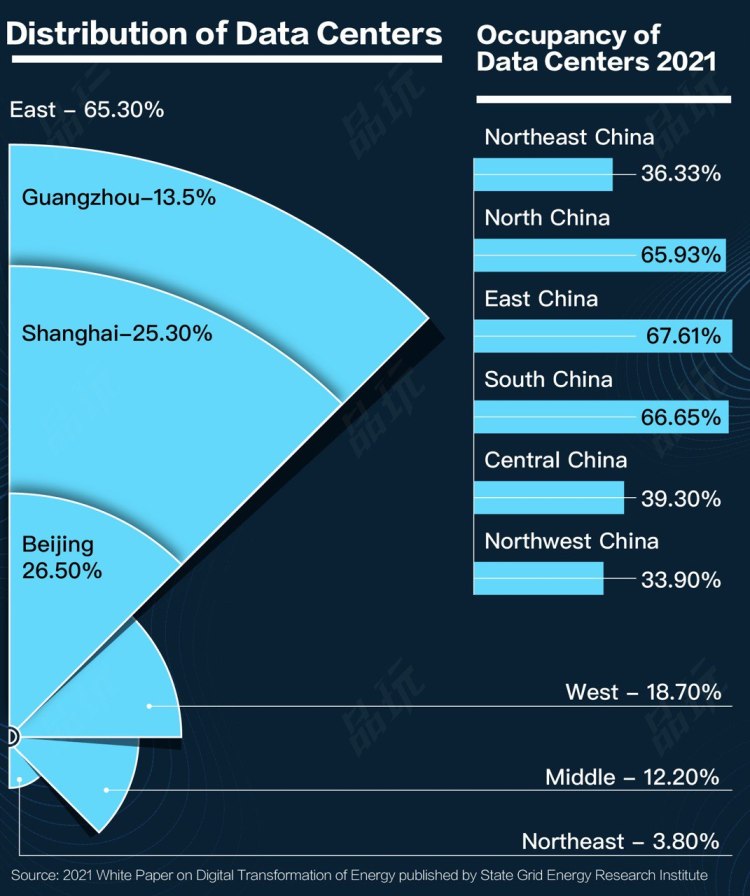 On Feb. 17, the National Development and Reform Commission and other Chinese government agencies jointly issued a document agreeing to start the construction of national arithmetic hubs in key locations such as Beijing, Tianjin, Hebei, Guangdong, Hong Kong, Macao, Chengdu, Inner Mongolia, Guizhou, Gansu, and Ningxia, and planned to build 10 national data center clusters.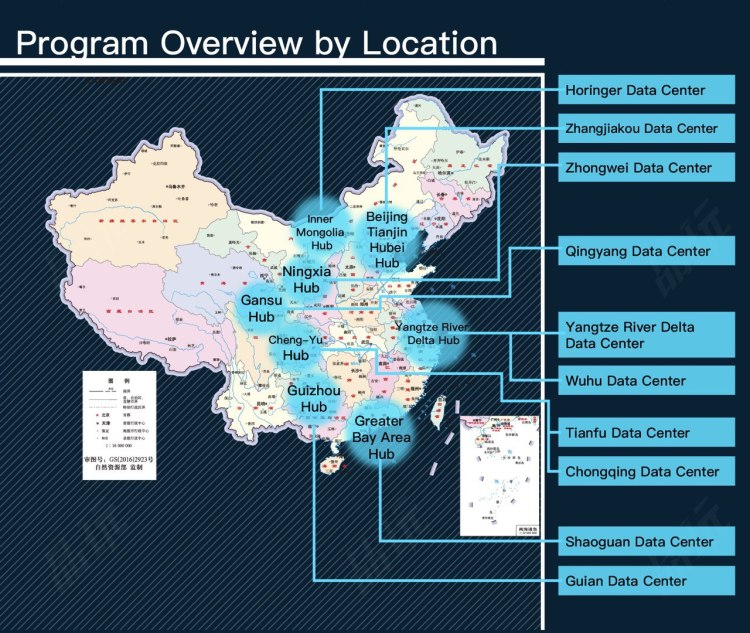 The project, as its name suggests, aims to build more data and computing centers in the west, reducing the cost of operating IDCs (Internet Data Center). In comparison, land costs in Beijing are only approximately 12 times higher than Ningxia, a province in Western China. Meanwhile, electricity cost in Beijing amounts to 1.5 times of that in Ningxia.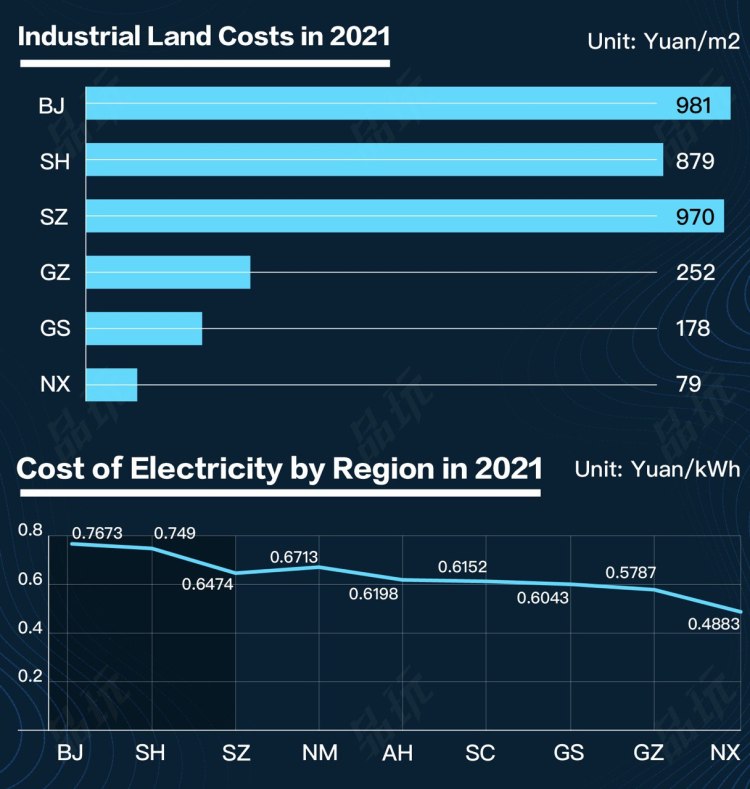 If the data and computing industry continues with the "Eastern Data Western Calculation" project, approximately 30 million tons of coal can be saved by 2025, according to a report by Southern Weekly, reposted by Open Data Center Committee.
"From the economic point of view, it(Eastern Data Western Calculation) can lead to 400 billion yuan of investment in the industry per year," says Xu Bin, deputy director of the National Development and Reform Commission's Center for Innovation-driven Development.
Notably, the "Eastern Data Western Calculation" outlines some critical data-related requirements to abide by, such as optimizing the PUE rating (Power Usage Effectiveness) and keeping internet latency to a normal range.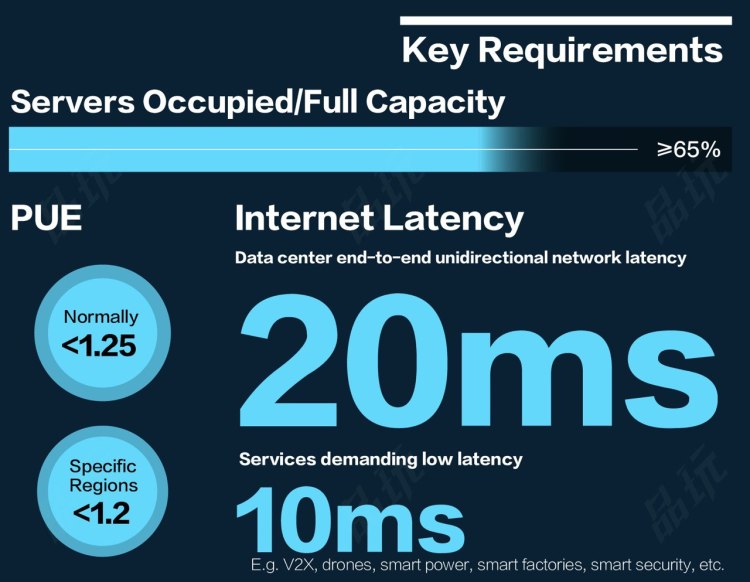 Currently, tech giants in China, including Tencent, Alibaba, Baidu, Huawei, ByteDance, Kuaishou and UCloud, a cloud computing company, have all participated in the "Eastern Data Western Calculation" project, and have built or is building data centers in western regions in China.