Non-fungible token (NFT) has proven that it is not just hype and has real value in China's tech sectors. Alibaba and Tencent jumped on the bandwagon to invest in NFT through its venture capital units and subsidiaries.
Chinese e-commerce giant Alibaba has launched a new NFT marketplace that allows trademark holders, including writers, musicians, game developers, and other artists, to sell their rights to their intellectual property.
Users can access the new NFT marketplace called Blockchain Digital Copyright and Asset-Trade via Alibaba's Auction platform. NFT launched via the platform will be issued on the New Copyright Blockchain, a distributed ledger technology platform run by the Sichuan Blockchain Association Copyright Committee.
The platform has already commenced operation with several NFT that are scheduled to be auctioned next month. Each upcoming auction starts at 100 yuan, and bidders must post a deposit of 500 yuan to meet the minimum requirement in auctions.
Buyers can view their digital collections via Bit Universe, a crypto portfolio application embedded into Tencent's WeChat.
Another significant recent step of Alibaba into NFT was in July when the Chinese e-commerce giant introduced a series of NFTs for sale at the Taobao Maker Festival. This annual summit brings together creativities and innovations of young creators and small businesses to showcase emerging trends in China's consumer market.
Powered by NEAR Protocol, a PoS Layer 1 blockchain platform, Alibaba sold a series of NFTs featuring virtual buildings created by Chinese Huang He Shan. Dubbed "Toorich City Series," Huang's artworks are a collection of unique NFTs created around a virtual character named Mr.Toorich. Mr.Toorich is a real estate tycoon and a tuhao( super-rich in English) who indulges in his real estate business. The series describes the Bu Tu Garden Community that consists of ten unique buildings owned by Mr.Toorich.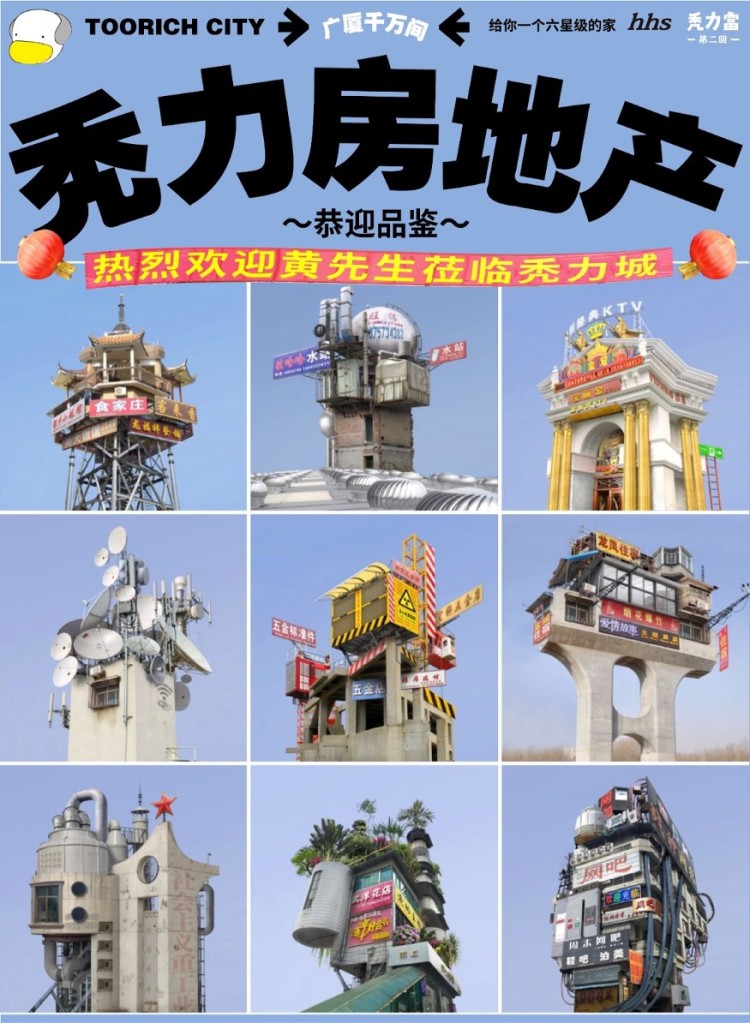 Once users place an order on Taobao, they received a link containing the NFT digital. Upon opening the link, users must complete a few simple steps to register a NEAR wallet and claim their purchased NFTs.
Alibaba also embraced NFT through subsidiaries and venture capital units. In June, Ant Group, Alibaba's financial technology services affiliate, sold 8,000 limited-edition NFTs based on two pieces of artwork to commemorate ancient art from the Dunhuang Caves.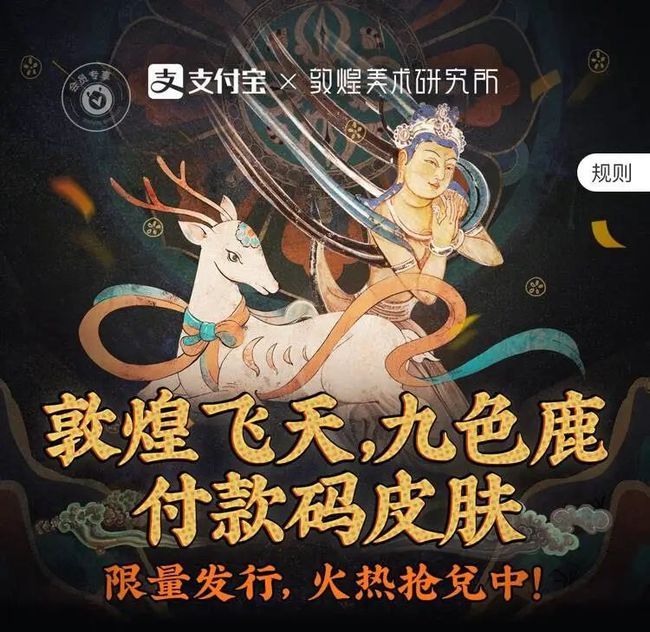 In July, Ant introduced sport NFT featured a Top Scorer Award for the Europe 2020 football championship. UEFT used AntChain's blockchain technology during Euro 2020 to record the top scorer at the tournament and upload the result to a blockchain ledger for permanent storage.
Jack Ma, Alibaba's co-founder, is getting in on the NFT craze with his own money. In July, Blue Pool Capital, which manages part of the fortune of Alibaba co-founder Jack Ma and Joe Tsai, invested in recreation developer and blockchain firm Animoca Manufacturers for undisclosed amounts.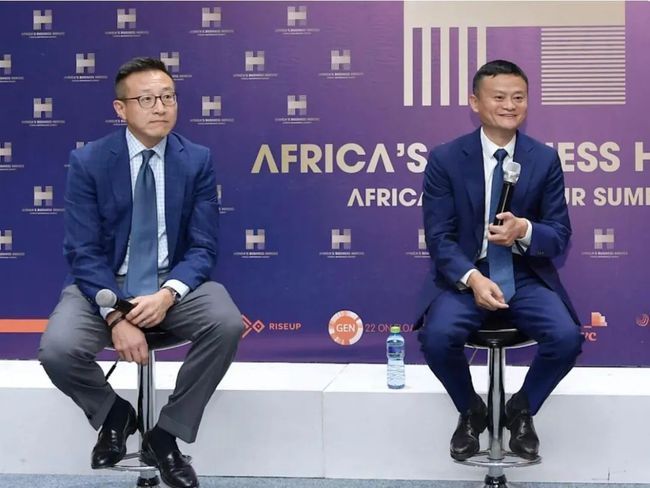 According to Animoca's website, Animoca Brands develops and publishes a broad portfolio of blockchain-based products, including SAND token, the blockchain project behind the hugely popular virtual gaming world The Sandbox, and intellectual properties including F1, Marvel, WWE, Power Rangers.
Despite the rapidly growing enthusiasm among Chinese tech giants, the NFT sector in China has been met with skepticism from some investors and crypto enthusiastic. Some critics view it as another hype that will eventually fade into irrelevance. At the same time, other crypto enthusiastic criticize Chinese tech giants for not taking the right way to operate their NFT businesses.
Most NFT marketplace such as OpenSea, Raible, Dapper Labs require users to trade and auction NFTs using ether, the currency, and token of the Ethereum blockchain that has emerged as the technical standard for NFTs. Contrary to general expectation, Chinese tech giants run their NFT marketplace either on their non-token private blockchain network or consortium blockchain network, both of which do not have the characteristic of being decentralized and transparent.
Last week, Chinese social network and gaming giant Tencent said that it plans to release the first batch of NFTs on its music streaming service platform QQ music starting in August. Tencent has already released its first NFT featuring famous Mandopop singer Tiger Hu at the time of publication. All the 2001 limited-edition vinyl of the NFTs featuring "Monk," a song by Hu, were immediately sold out in lotteries within a few hours after it was publicly released.
Tencent's slew of NFTs is scheduled to be released in the upcoming weeks. Its first-ever Chinese calligraphy collection will be minted as NFTs and digital garage kits featuring a mix of cyberpunk style and Chinese folk custom.
Apart from artists who have signed a partnership agreement, Tencent has claimed that third-party creators will also launch their own NFTs on its network. However, Tencent's NFTs will be issued on a private network rather than on a significant, public blockchain protocol such as Ethereum.
Tencent has been active in funding various types of NFT ventures. Previously, Tencent launched its NFT trading platform named Huanhe that built on its Zhixin chain. Its debut sale featured 300 audio NFTs created based on the well-known Chinese celebrity talk show Shisanyao.
The trading platform hosts different types of digital collectibles that allow creators to mint NFTs for their artworks in the forms of video, audio, image, 3D models, and others.
With the purchase of an NFT, users of Huan get a verifiable identification code that represents the buyer's ownership of the asset recorded on that blockchain, meaning the digital commodities are unique and cannot be exchanged, depreciated, and stole. However, "even the buyer purchases an NFT representing a share of a particular piece of digital art, it does not mean that they aquire any intellectual property rights in the art itself," said Tencent in a statement.
Image Credits: Marco Verch