As Chinese people return to their work and normal life, a healthy diet to fight back all the unhealthiness gained from months of in-home quarantine is all the buzz in China right now, with both Starbucks and Kentucky Fried Chicken launching new menus filled with plant-based meat substitutes in late April.
Starbucks teamed up with vegan brands several companies in the plant-based industry and brought eight new plant-based options on its menu, including Beyond Meat's beef substitute pasta, Oatly's oat milk-substitute latte, and salads with Omnipork's vegetable-based pork substitute.
New menus are available at 4,200 stores across China. As is often the case in the country, prices for dedicated vegan dishes are slightly more expensive than their real meat counterparts. For example, the pasta dish costs 69 RMB, or roughly $9.75, while other regular dishes normally range from 30 to 49 RMB.
Meanwhile, KFC, the American fast food chain, tested plant-based chicken Nugget products on a much smaller scale, at three designated restaurants in Shanghai, Guangzhou and Shenzhen. The new products are on limited supply, too, as people would have to redeem them with pre-purchased coupons (RMB1.99 a piece) between April 28 and 30 in store. KFC also went with a much more established supplier, Cargill, compared to Starbucks' startup lineup.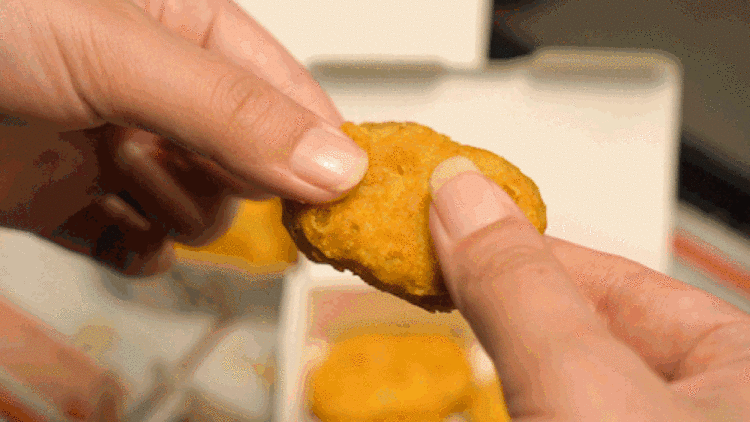 Vegetarian population reached 50 million in China in 2013, accounting for about 4-5% of the population at that time, according to a report from NPR citing data. The population are mainly composed of buddhists and other vegetarians for diverse reasons, including the surge in cancer patients.
One of the biggest reasons people resort to vegetarian diets is a generally healthier lifestyle. Eating vegetarian is also closely associated with Buddhism in China, as it is implied in the teachings of a few prominent schools of the religion.
Christina Su, a buddhist, said she was very delighted that plant-based food came to China. "Eating meat means animals are killed to fulfill people's appetite," said Su, adding that "people just want to enjoy delicious dishes, but vegan meat can do it too."
Popular joints offering plant-based options is also a great convenience to Su and her friends and colleagues, as they don't have to avoid KFC when eating together anymore.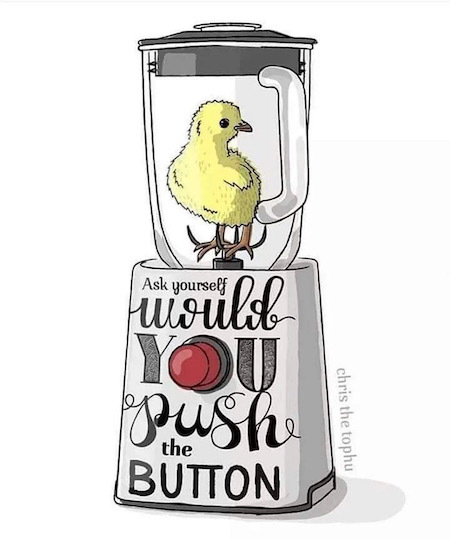 It is undeniable that the percentage of vegetarians or vegans is still small in China, but the country is one of the fastest emerging countries in terms of vegetarian diets. Domestic market reached 1.5 billion RMB in 2014 and nearly 2 billion RMB in 2018 in China, up 6.4% year-over-year, according to a report by research firm Leadleo, which expected the market ssize would reach 2.5 billion RMB or $350 million by 2025.
The increasing popularity of vegetarian is attributed to young people in China, who care more about their body shape as well as health in general more than older generations. China also experienced a surge in gym usage with a catalogue of new gyms and fitness startups prior to the Covid-19 pandemic.
Dr. Luo Dalun, editor-in-chief of a health-themed TV show Yangshengtang, said he decided to become a vegetarian after finding out that thousands of different hormones and antibiotics are injected into animals to hasten their growth.
He thinks that Chinese people have been experiencing two major evolvements in the past decade: air pollution, and a change in diet structure. In the end of 1960s, China's annual meat consumption was less than 5kg per person, but soared to over 60kg per person in 2019, according to a news report from Phoenix News.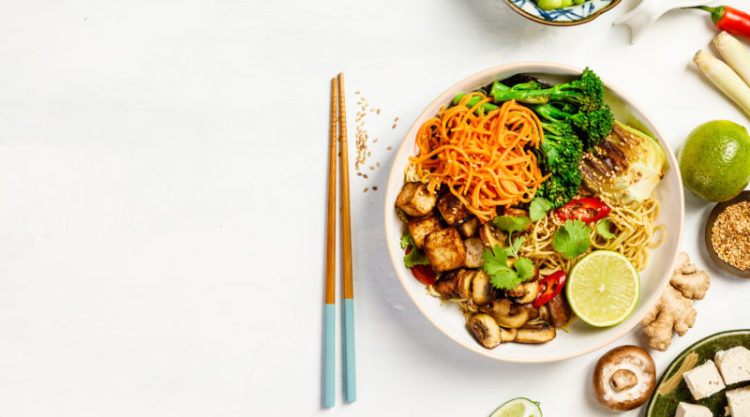 Since the discovery of African swine fever in China in August 2018, the highly contagious haemorrhagic viral disease has spread across China within nine months, leading to a massive deduction in livestock stockpile of more than 100 million pigs. Meat prices skyrocketed and pork was no longer affordable in many regions in the country.
A growing trend in the plant-based meat substitutes isn't something that local companies can easily catch onto, since many of these solutions rely on proteins extracted from soy bean, which isn't domestically abundant.