The foldable phone market has witnessed notable growth as more smartphone manufacturers make their move into this sector. Compact, flip-style foldable phones, in particular, offer a distinct appeal. These phones are the epitome of stylish, compact design, becoming a prime choice for those valuing such features.
Tecno is not far behind in this trend, venturing into this market with its new Phantom V Flip. Some major players have yet to introduce their flip-style foldable phones globally, making Tecno's entry timely.
This launch signifies another stride for Tecno following the release of Phantom V Fold earlier this year. The Phantom V Fold, known for its promising performance and relatively lower price range, set a precedent that the Phantom V Flip follows.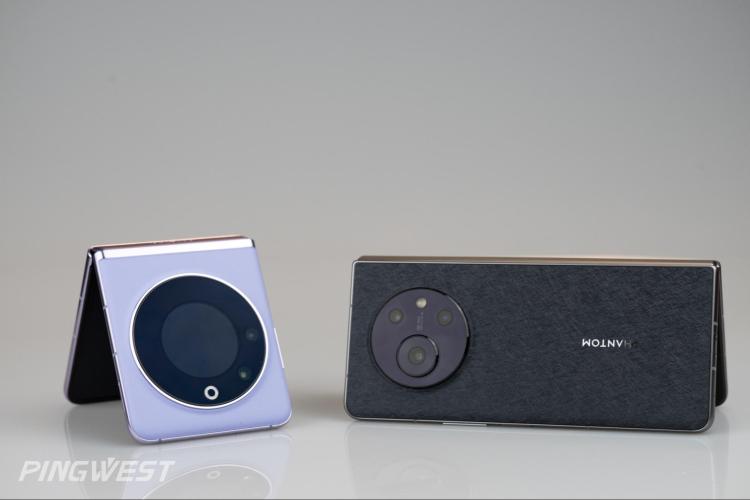 After spending over two weeks with the phone – initially as a secondary handset, then transitioning to a primary one – one thing is evident: the Phantom V Flip is a sleek, affordable piece of tech.
Here is an in-depth look at the flip-style foldable phone:
TL; DR
Fors
Appealing and compact design
Large display
Convenient multi-task features
Good cameras for daily shoots
Considerable price tag
Support hover position
Againsts
Cover display is limited in functionality
Slow charging speed
Overheat while running demanding tasks
Appealing look
Upon first glance, the phone's aesthetic brings to mind a Samsung, predominantly due to the iconic purple and shiny hinge. Nonetheless, this sense of familiarity swiftly subsides. The faux leather finish is superb, offering a tactile appeal paralleled by a few others. Further adding to this, the two-tone design bestows a notable vivacity.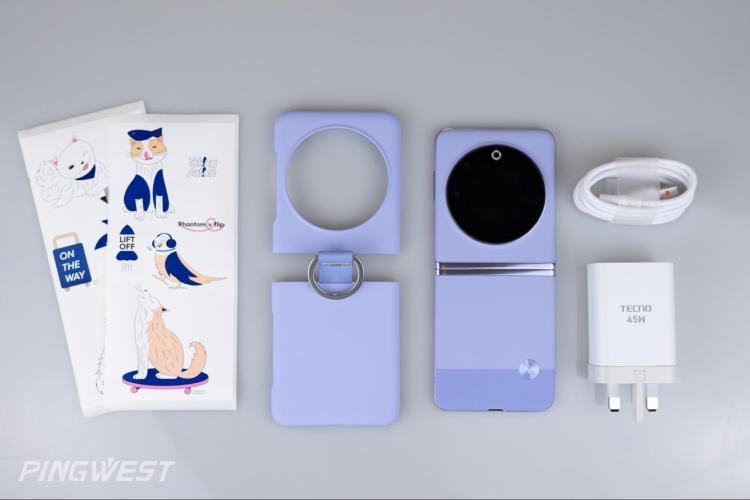 The device's metal frame provides a striking contrast to the sleekly polished back case, effectively complimenting the ring-light camera module. When folding the phone, the hinge becomes visible, bearing the brand's logo. This particular area of the device sports a matte metal finish, affording a more understated and palatable appearance and texture.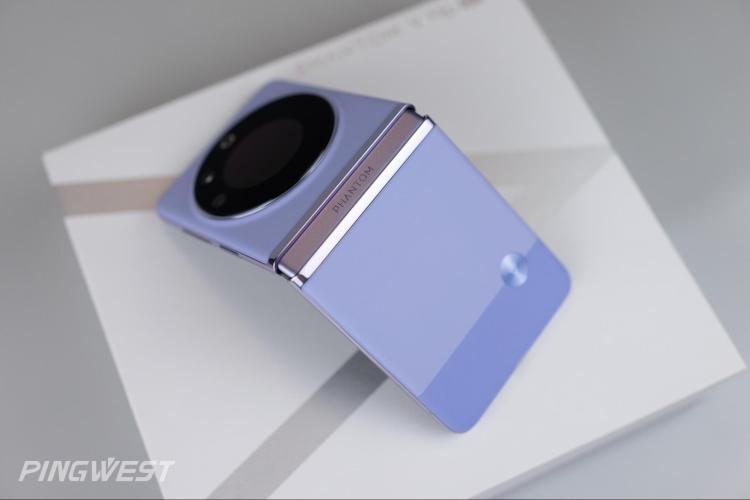 The unique camera module features a concentric circle design. The outer ring hosts three cameras and a flashlight, while a circular display graces the central area. It's pleasing to note that the camera and display module don't protrude excessively as they do on some flagship models, theoretically enhancing in-hand comfort.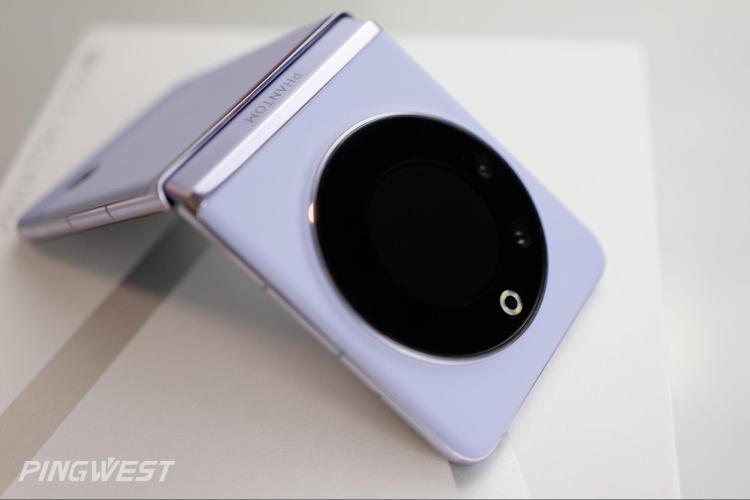 Adopting a lightweight design tipping the scales at 195.4 g around, the Phantom V Flip is only fractionally heftier than mid-range devices popular among female users. The device's thin profile, measuring only 7.8 mm, is commendable.
However, weight distribution may benefit from some revision. When unfolded, the phone's considerable width-length ratio can lead to the top portion feeling heavy if you're only holding the bottom half. So it could be easier to drop the phone accidentally when held less firmly or in crowded commutes. Considering it is not recommended to add an extra screen protector for the main display, a proper weight allocation would help not just for this but also for a better gripping experience.
Another area of improvement involves the device's build quality. Issues like gap-filled joints and less smooth transitions between materials degrade the overall aesthetic appeal when you closely inspect it. There's also an unsettling creak and flex when squeezing the device, which casts doubt on its build quality.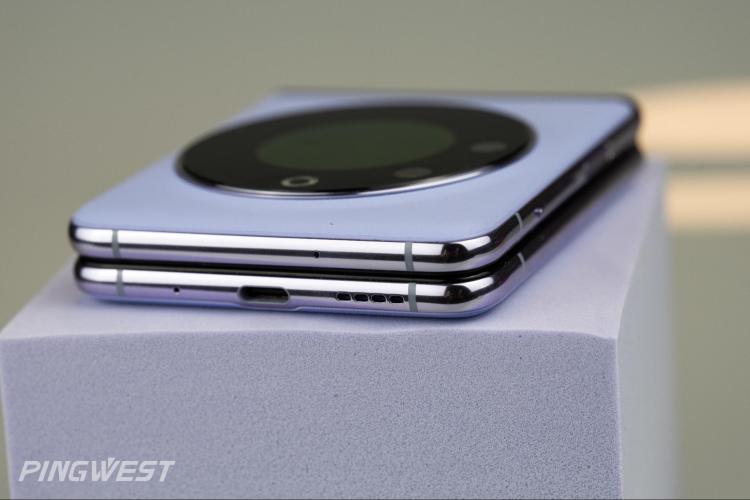 Despite these critiques, the Tecno Phantom V Flip impresses in multiple ways. When folded, it's satisfyingly tactile and seems more like a contemporary work of art than a mere smartphone.
Flipping features
As a foldable phone, it meets my basic expectations. The folding and unfolding experience is great, with a moderate degree of resistance for the hinge. It allows for several positions, but due to the phone's weight distribution, it may be challenging to use in wider angles for some positions. It takes some time to learn its intricacies to maximize its usefulness, such as using it as a mirror for applying makeup or taking selfies.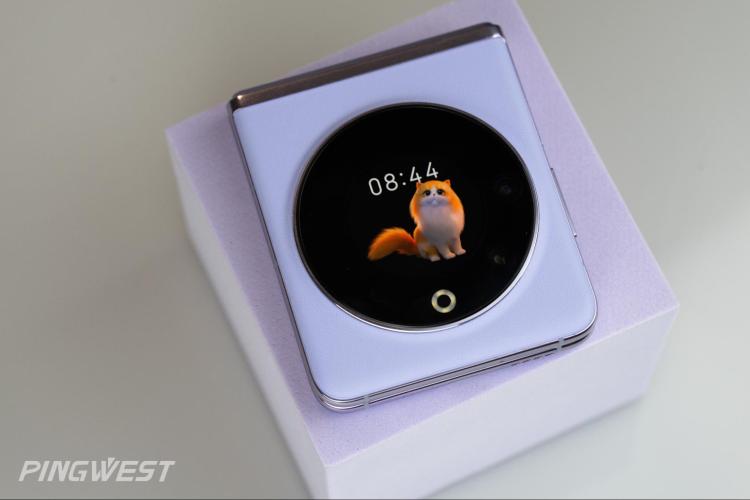 Visible folds or creases became notable after using the device frequently after a week, folding and opening it more than ten times a day. These creases may reflect lighting during use, especially overhead light sources like the sun or ceiling fixtures, creating slight visibility issues on the screen's curved part.
Split-screen and pop-up windows greatly utilize this large and "long" display, benefiting multitasking by eliminating the need to constantly switch between apps. And certain apps are optimized for the foldable form, dividing functionalities between the two halves of the displays, like video playback and camera remote.
When fully unfolded, the outer display engages your attention – it's reminiscent of a smartwatch. With its round shape and a user interface akin to some watch operating systems, the phone exhibits a minimalist aesthetic by providing basic information like the date, time, and battery life. Certain apps also allow you to glance at and reply to messages.
Additional widget offerings include weather, calendar, timer, and camera functionalities. However, it cannot run other phone apps, restricting potential use cases, unlike its rivals' offerings. I found the camera particularly useful due to the convenience of snapping selfies with the device in hand, with the volume button conveniently located.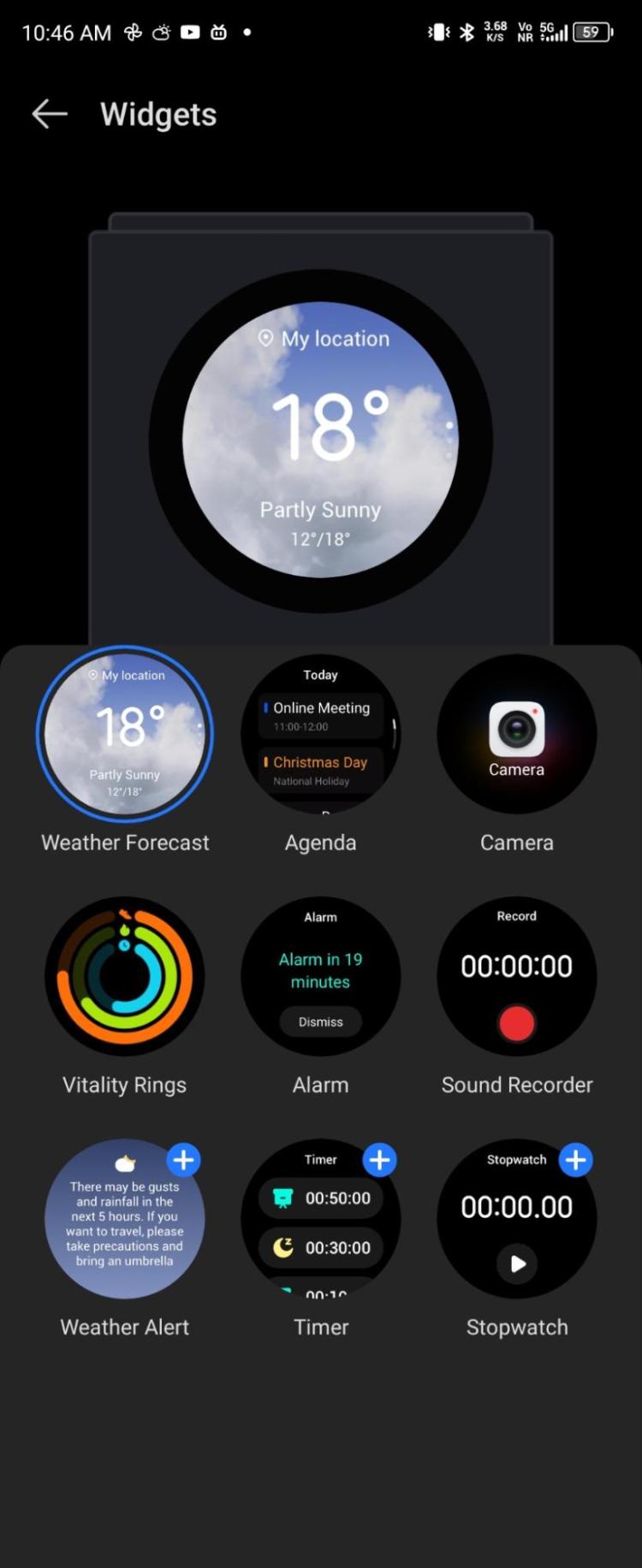 One thing to note is that the device does not lay completely flat when unfolded, maintaining a slight angle.
Moderate performance
The overall experience with the HiOS is solid and consistent. It operates seamlessly, demonstrating smooth responsiveness with a proper transition animation most of the time. And it features a well-designed user interface. This corroborates my impression in earlier reviews of the offerings from Tecno and Infinix.
Although it does sometimes falter with minor stuttering, these incidents are few and far between and do not significantly detract from the overall user experience.
The device, which sports 8 GB of memory, manages background apps less aggressively. Running more than ten lite apps simultaneously presents no major issues. However, it sometimes will end background apps indiscriminately, even those locked.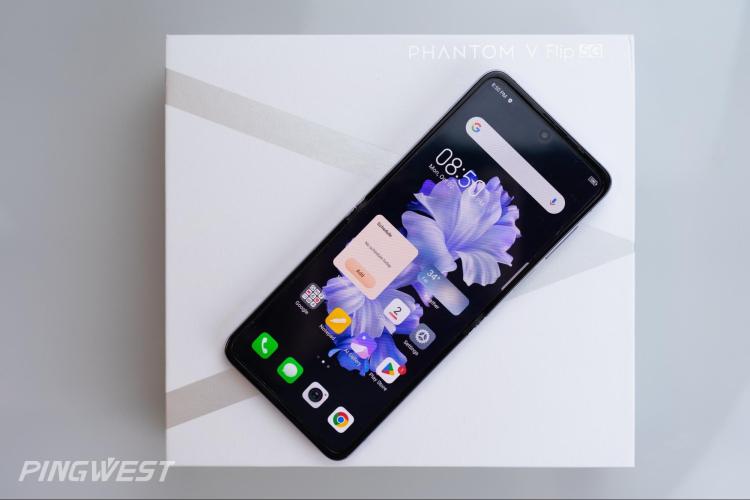 The internal display provides a promising image quality, presenting vibrant colors across the spectrum. Its screen ratio makes it an optimal choice for selected film formats. However, it does struggle to adapt to 16:9 videos, leaving evident black margins.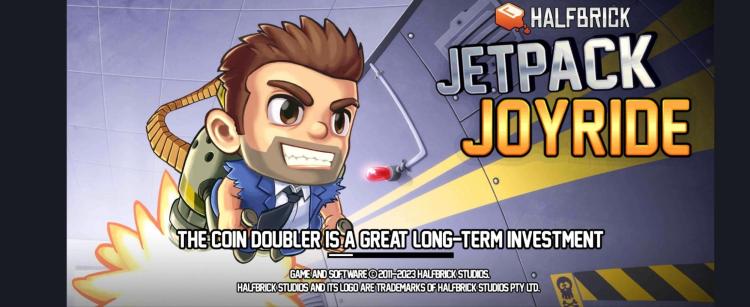 A similar situation arises during gaming sessions. Games that have adaptive design work fabulously, amplifying the game visual experience in, for instance, certain racing titles. What makes this particularly pleasing is the fact that the game's head-up display (HUD) and control buttons do not obstruct the main frame, facilitating a truly immersive gaming environment.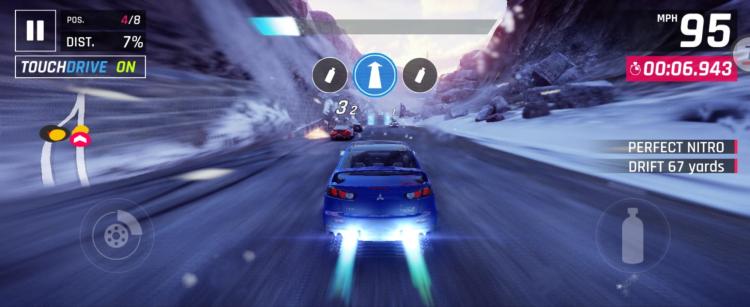 Nevertheless, some gaming titles do struggle, creating margins that detract from the overall aesthetic.
The device manages temperature control efficiently even when running less demanding titles, although caution is recommended to prevent the device from overheating, specifically around the back camera area.
The battery life is acceptable for day-to-day use, but its 4,000 mAh capacity may come up short when compared with Android rivals in this price range. It usually takes around an hour to charge fully from just 20 percent when the device is folded, utilizing a 45-watt charging speed. Be advised that the camera area may feel slightly warm while charging.
One aspect worth noting is the phone's inability to support wireless charging.
Decent cameras
The Phantom V Flip offers eye-catching imagery enriched with bright, vibrant colors. This gadget meets a satisfactory standard for everyday photography.
The phone captures and enhances color in bright sunlight, akin to an integrated filter. Its saturation level slightly exceeds expectations, yet contrasts remain somewhat flat occasionally. These characteristics dye the photos into some strong tones. However, the scenes with complex color, coupled with a high light ratio, may challenge the camera's algorithms.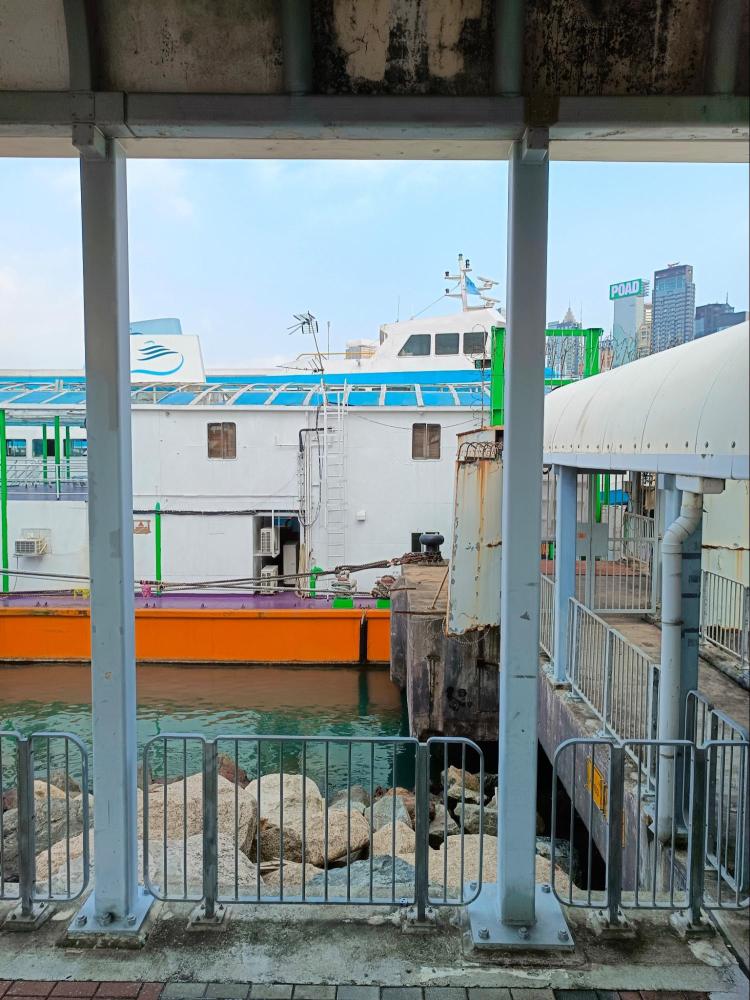 Given the lower contrast, details in both the highlight and shadow regions are more discernible. And the camera saw more control in some simple scenes, with a more natural color tone.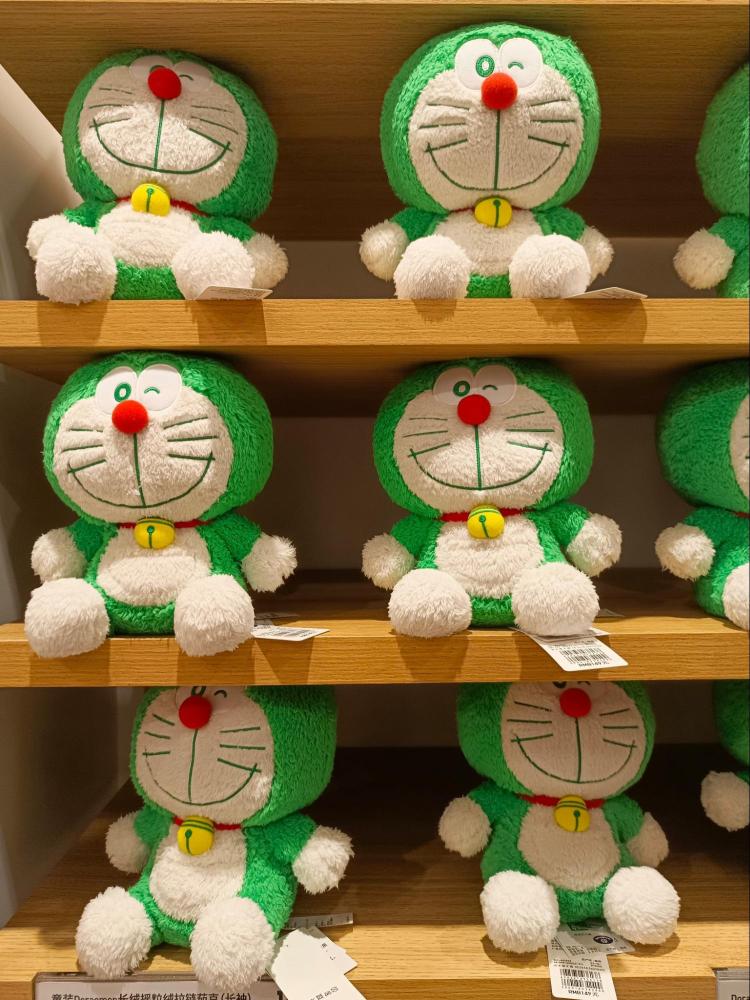 Evidence of over-processing is seen in samples when you take a closer look at them; some areas have been excessively sharpened, particularly where intricate textures are involved.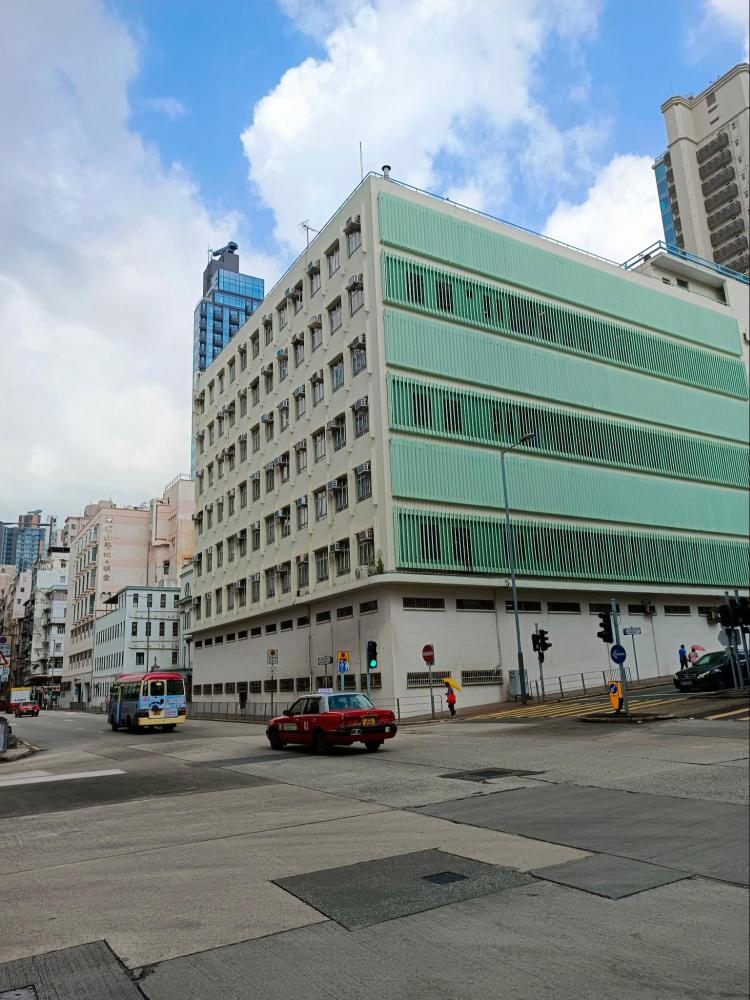 Furthermore, digital "smudging traces" are noticeable. For social media sharing, though, such details are less significant compared to color tones. Here, the Phantom V Flip distinguishes itself, favoring vivid over plain styles.
In low-light conditions, the device delivers promising results, capturing detailed photos imbued with a pleasing, natural tone. Colors strike an ideal balance with a pleasant contrast.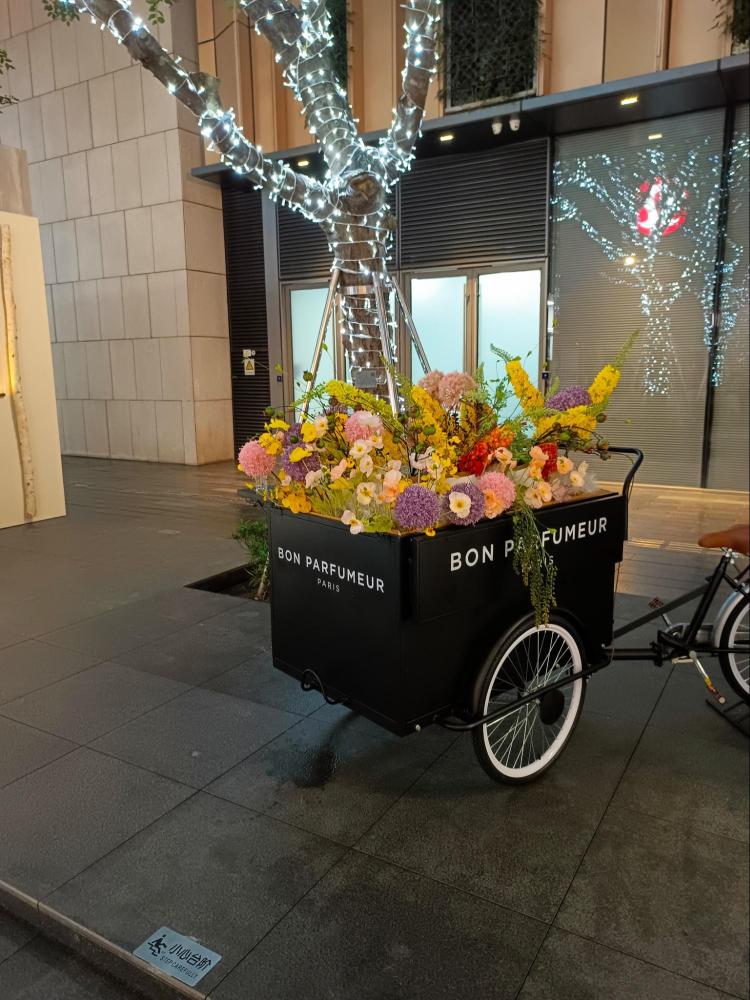 Interestingly, close-ups are worth exploring, though there's room for improvement in the blurring algorithm.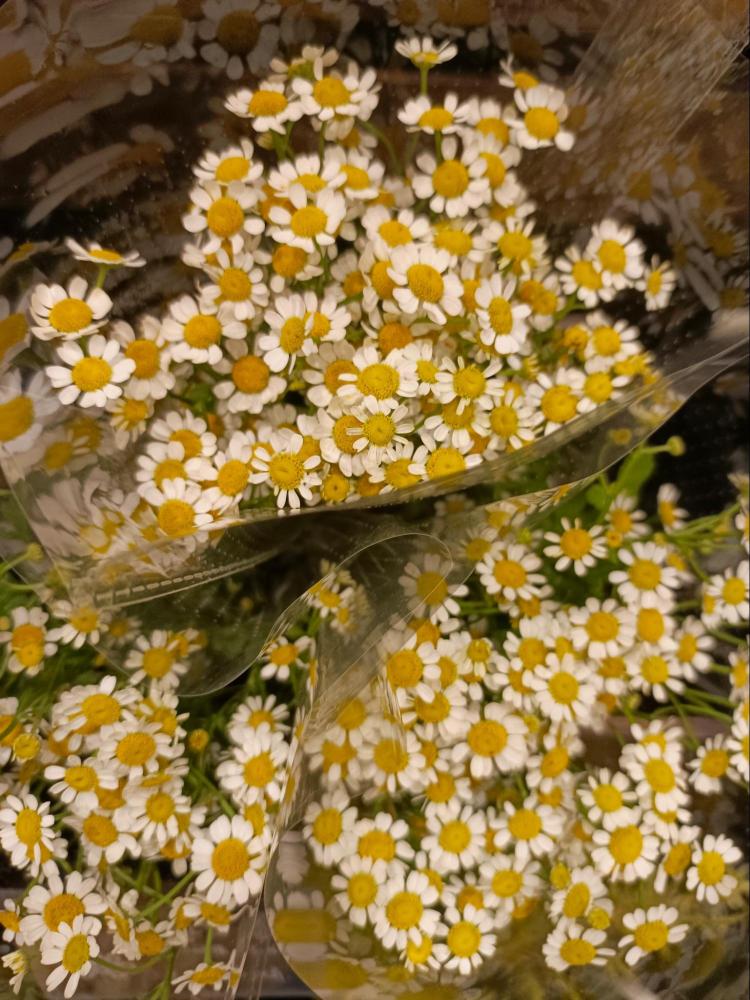 One stellar feature is the camera's ability to rapidly focus on the eyes of humans and animals, a boon for portrait and pet photography. Focus speed and accuracy remain unfettered in low light conditions, too.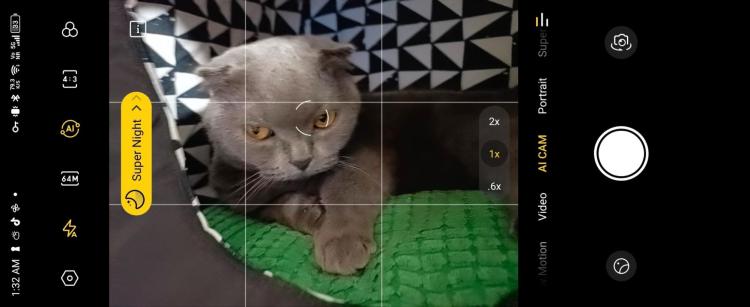 The selfie performance is impressive, courtesy of sensible and natural beautification features. The gadget's foldability enables high-quality selfies using the rear cameras, supplemented by superior flashlights. Additionally, the compact form factor makes it easier to control the frame and position while capturing that coveted shot.
Wrapping up
The Tecno Phantom V Flip, priced around $600, is an attractive option, ranking as one of the most affordable devices on the market. As a flip-style foldable phone, it comfortably meets general expectations for this type of device. It boasts a sophisticated design, ample display, adequate performance, and reasonable battery life. The camera shines specifically in low light and selfie situations.
However, as is often the case with budget phones, there are drawbacks, including an overall build quality that could be improved and a comparatively small battery capacity.
If you're in the market for a budget-friendly foldable phone, the Tecno Phantom V Flip might be the device for you. However, for those with a heavy workload, high gaming demands, or a need for extended battery life coupled with rapid charging, foldable phones at this price point might not live up to expectations just yet.