Chinese tech giant Alibaba announced on Sunday that Daniel Zhang has resigned as chairman and Chief Executive Officer (CEO) of its cloud division.
This follows the earlier announcement in June about Zhang's decision to leave his positions as chairman and CEO of Alibaba Group to focus on the cloud computing business unit. Zhang's leadership at Alibaba Group dates back to 2015 as CEO and 2019 as chairman.
In addition, he has served as chairman and CEO of Alibaba's Cloud Intelligence Business Group since 2022, when the cloud computing unit suffered a major downtime outage in Hong Kong.
Eddie Wu, previously designated to succeed Zhang as the CEO of Alibaba starting September, now temporarily helms the CEO and chairman roles for the cloud business, as per the company's disclosure to the Hong Kong Exchange.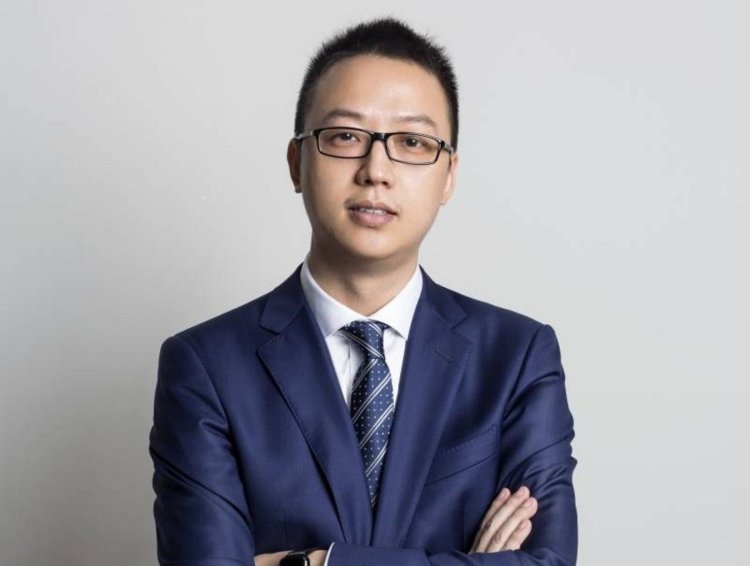 Wu, not only a member of Alibaba's initial 18 co-founders, was also known as the company's first programmer. He has held a number of senior positions at Alibaba, including Vice President of Technology, President of Taobao Marketplace, and Chief Technology Officer. In 2019, he was appointed Chairman of Taobao and Tmall Group.
Joseph Tsai, who was also one of Alibaba's original 18 co-founders, took over the chairmanship of Alibaba's board of directors from Zhang on Sunday.
According to Alibaba's internal letter to employees, Zhang will continue to contribute to Alibaba by "channeling his expertise differently," and the company will invest $1 billion in a technology fund that Zhang would establish.
"The fund will support Alibaba's strategy of investing for future growth and continuing to develop our technology ecosystem," the letter read.
Alibaba underwent a significant reorganization in March, splitting into six distinct business units. This move was designed to facilitate external funding opportunities and potential public listings for each division. By May, plans were unveiled to make the cloud division an independent publicly traded entity.