"Find me on Damus, public key npub1630**************8s."
"If you know what I'm saying, then you should know what dose these random symbols stand for, try npub1z30**************63."
"Add me, npub2d***************gw."
Last Wednesday night, in Shanghai, such posts kept popping up as Jason scrolled through his WeChat Moments.
"It's weird that all the posts are related to a series of random codes that start with "npub". So I did a little research work and found that it pointed to a new social app," said the man with more than 5 years of experience in the crypto industry.
What Jason is talking about is Damus, a decentralized social media app built on Nostr Network. Nostr, an acronym for "Notes and Other Stuff Transmitted by Relays," is a protocol for creating social platforms like Twitter or Weibo, in which users can post content, follow or unfollow someone, and repost. The public key, denoted by a long string of characters beginning with "npub," is also the account ID that can be used to find and add friends.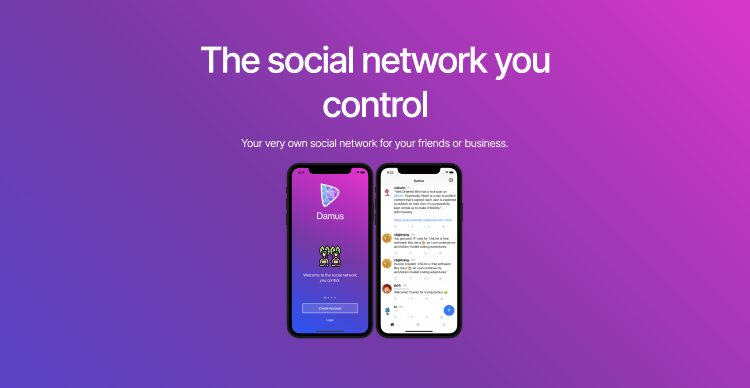 ​​Quite different from all social apps in Chinas, Damus does not require a phone number, email or name to sign up, and all messages are allegedly encrypted and distributed via decentralized relays that do not involve federated servers. Users are in control of their own data and there's no censorship, the social app claimed.
These characters have sparked Chinese users' desire to get the software. Also, the endorsement of Ethereum co-founder Vitalik Buterin, whistleblower Edward Snowden, and Twitter co-founder Jack Dowsey has increased interest among Chinese users, particularly among those in the tech and cryptocurrency communities, Jason explained.
Within a short time, the app saw an influx of Chinese users, who soon began to take over the feed with posts written entirely in Chinese. Unfortunately, many of which were spam. After hearing some users gripe about how much Chinese content there is on the app, Snowden even made a pro-Chinese users response.
"I saw some people on Twitter complaining about seeing Chinese writing on nostr, and saying they uninstatlled because of it, and my reaction simply COULD NOT BE more different. Is there anyone in the world who faces more aggro network-filtering than the Chinese? If nostr works for Chinese folks, it'll work for everybody. I hope I see more Chinese on here, not less. (But a "translate" button would be nice)" he wrote.

According to mobile analytics platform Data.ai, Damus ranked 21st among all social iOS apps in China on February 2, up 54 spots from the previous day.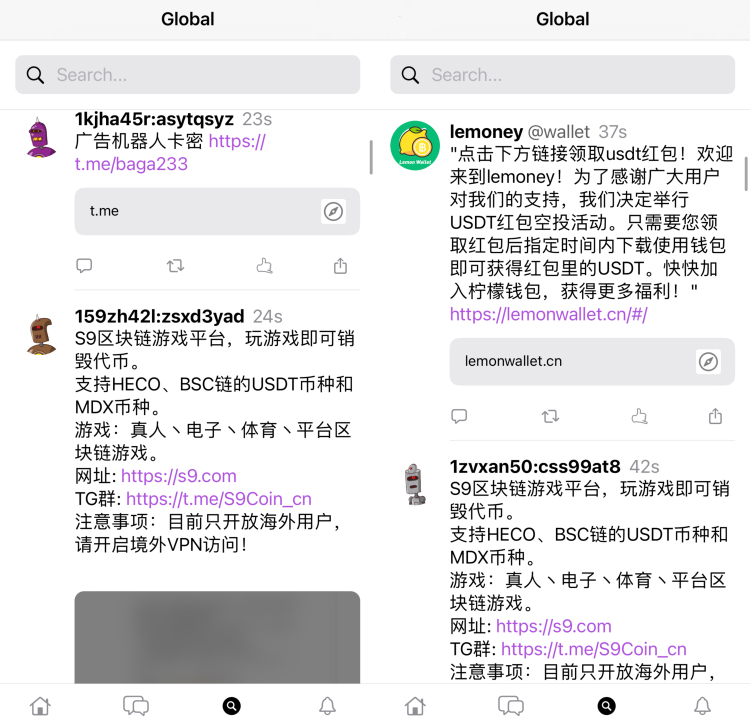 However, the popularity didn't last long because Chinese censors caught wind of it. On February 3, just two days after its global release, the app was ordered to be removed from the App Store by the Cyberspace Administration of China (CAC).
"We are writing to notify you that your application, per demand from the Cyberspace Administration of China, will be removed from the China App Store because it includes content that is illegal in China, which is not in compliance with the App Store review guidelines," the App Store said in screenshot of the notification letter attached to Damus' tweet.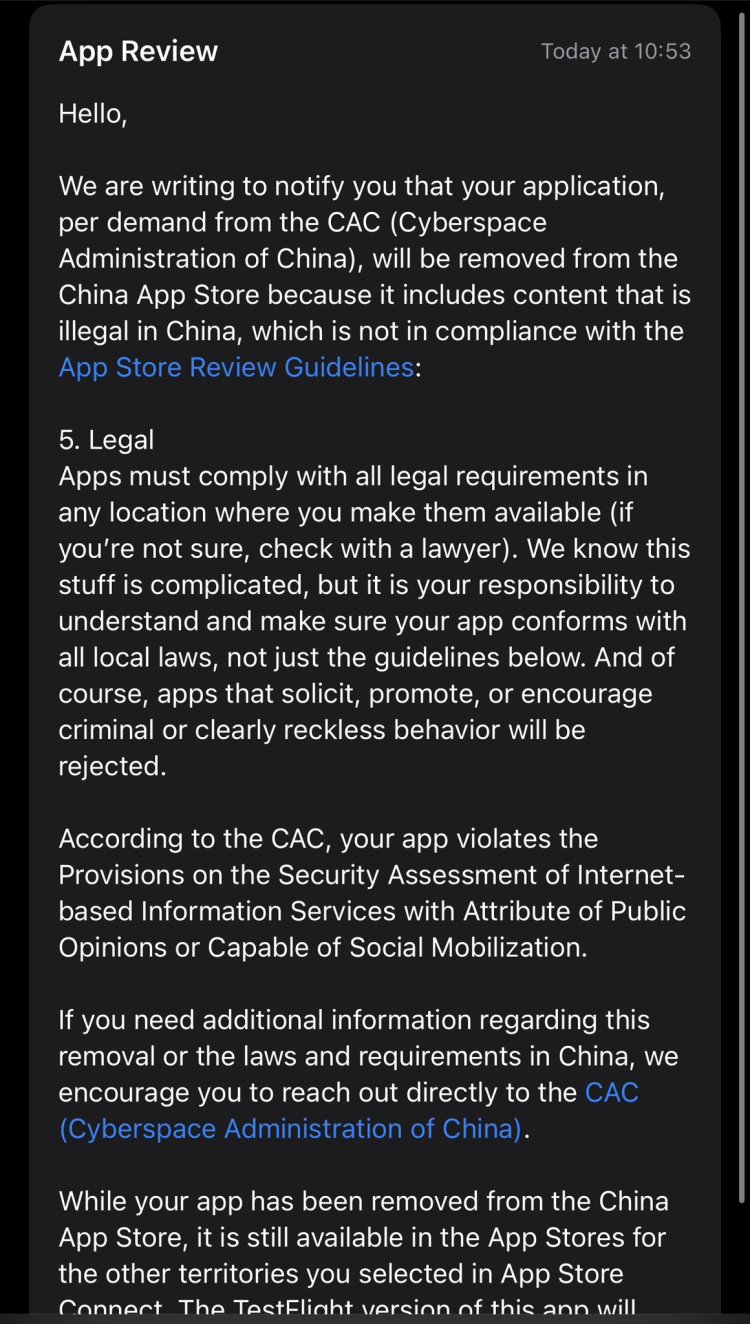 "That was fast," Damus said in its Twitter post.
Despite its short-lived presence in China, Damus did bring excitement to some Chinese users.
"The removal order was expected as everyone in China knows that censorship always hangs over social networks. But my friends and I believe such social networks will probably keep coming out in the future because the demand will always be there," said Niki, who lives in Shenzhen and works in the tech industry. "The last time I was so pumped up was because of Mastodon, a decentralized and open-source microblogging alternative to Twitter, and it was soon outlawed in China as well," she added.
In Niki's view, Damus, Mastodon, and even the audio social app Clubhouse have attracted many Chinese users because they cater to people's desire for a freer and self-controlled digital community. From the beginning of February through August of 2022, the number of people posting in Chinese on Mastodon has jumped by nearly 50,000 to about 154,000 users, generating more than 9.5 million posts, according to a bot that tracks these numbers.
At present, new users can no longer download Damus, but it can still be accessed locally in mainland China. "While it has been removed from the App Store, a framework for decentralized, de-censored social media may have been outlined," Jason said.