Chinese e-commerce store Shein will make a comeback in India as a seller of Amazon's Prime Day sale, which will begin in late July. Shein was banned by the Indian government last year along with 59 additional Chinese apps such as TikTok and WeChat.
Details
The details of Shein's comeback were noticed on a picture inside Amazon's India site, indicating Shein's participation as an Amazon seller in the upcoming Prime Day sale. This sale is scheduled to be launched from July 26 to July 27.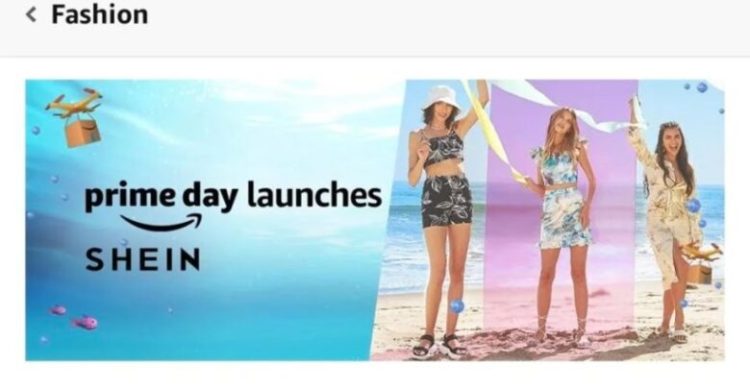 The Shein app is still banned and the company has not yet to declare when it will make a comeback as a full-fledged app in India.
Context
Between June to September last year, Shein and other 250 some Chinese apps and games were accused by Indian government for engaging in activities that are prejudicial to sovereignty and integrity of India, defence of India, security of the state and public order.
Shein stopped accepting new orders from India since 11th of July last year, after the ban order was placed.
As one of the blacklisted apps, PUBG Mobile managed to make a comeback as Battlegrounds Mobile India by breaking ties with Tencent Game and relaunched the game with Krafton, the South Korean gaming firm. The new PUBG India had lured about 38 million users in just 2 weeks after the release in mid June.
Shein had grown in popularity among Indian buyers, prior to the ban. But it was once criticized for selling Swastika pendants and prayer mats as decorative carpets. However, the company later apologizes to the Indian public for the mistake.