Beijing (PingWest)- Chinese search engine and artificial intelligence company Baidu will commence operation of fully driverless robotaxi services in Beijing's Shougang park on May 2, making it the first Chinese company to launch commercial robotaxi service.
By using the Apollo Go App, users can locate and hail a robotaxi without a human driver in the vicinity, but human operators will remotely control the robotaxi with 5G in case of an emergency.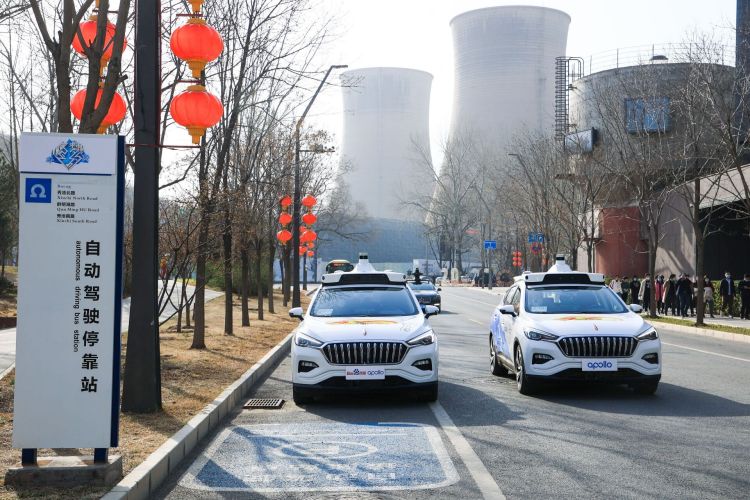 "In the future, Baidu Apollo will launch driverless robotaxis in more cities, enabling the public to access greener, low-carbon, and convenient travel services, while continuing to improve the unmanned service process and user experience," said Yunpeng Wang, vice president and general manager of autonomous driving technology at Baidu.
Shougang park is one of the venues for the 2022 Beijing Winter Olympics. During the upcoming Winter Olympics, the Apollo robotaxis will be available to provide shuttle services for athletes and staff.
In 2020, Baidu has completed the most road test for autonomous vehicles in Beijing, this is the third consecutive year that the company has retained the title since 2018.
Baidu has so far accumulated 1,125,305 kilometers of total testing distance, accounting for 95.92% of the total autonomous vehicle testing distance in the municipality.