Beijing (PingWest)—Honor of Kings, the video game owned by Tencent, today announced a collaboration with fashion brand Burberry on new character skins.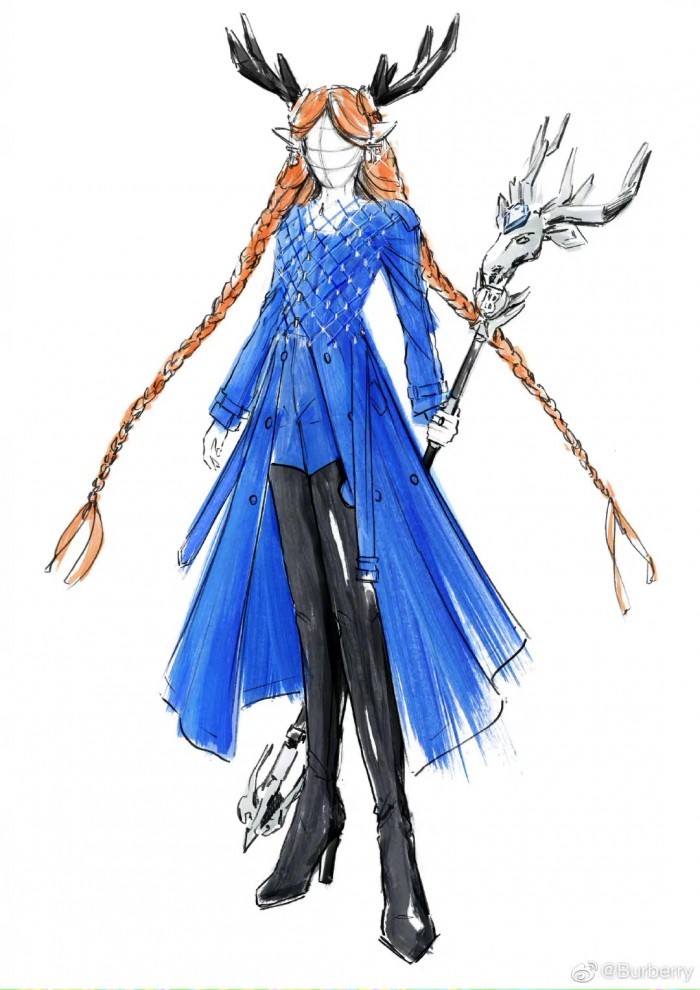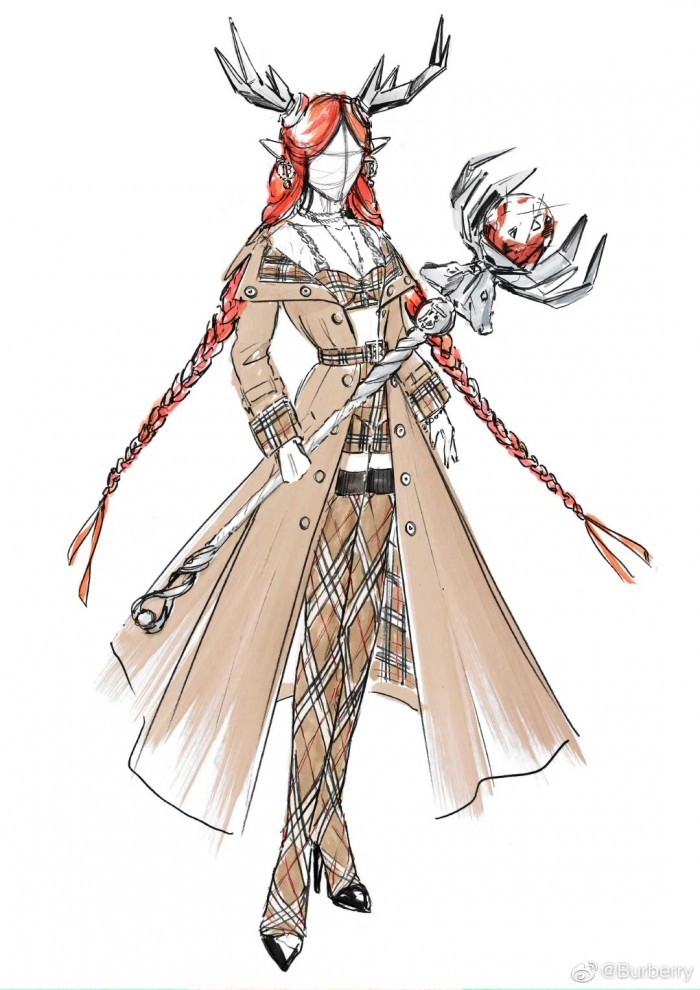 The two new skins were designed by Riccardo Tisci, chief creative officer at Burberry, for the character Yao.
Without telling the accurate release date, the developer said that the skins were designed with the "spirit of nature" in mind and will be available to purchase for players in mainland China.
Burberry has established a long-term cooperative relationship with Tencent to help it better expand the Chinese market.
Back in 2019, the British luxury brand announced that it had entered an exclusive partnership with Tencent to develop social retail in China.
Powered by Tencent's social messaging platform WeChat, Burberry opened its first "social retail store" in Shenzhen, offering unique experiences that connect luxury customers' social and online lives to their physical environments. The ubiquitous app owned by Tencent has more than 1 billion users in China.
The multiplayer online battle arena (MOBA) game Honor of Kings is popular among teenagers in China, and its daily active users are said to have exceeded 100 million.