Beijing (PingWest)—On the evening of May 13, several Tesla owners reported that when they used Tesla's official app to control the vehicle, the app went down and could not connect with the car.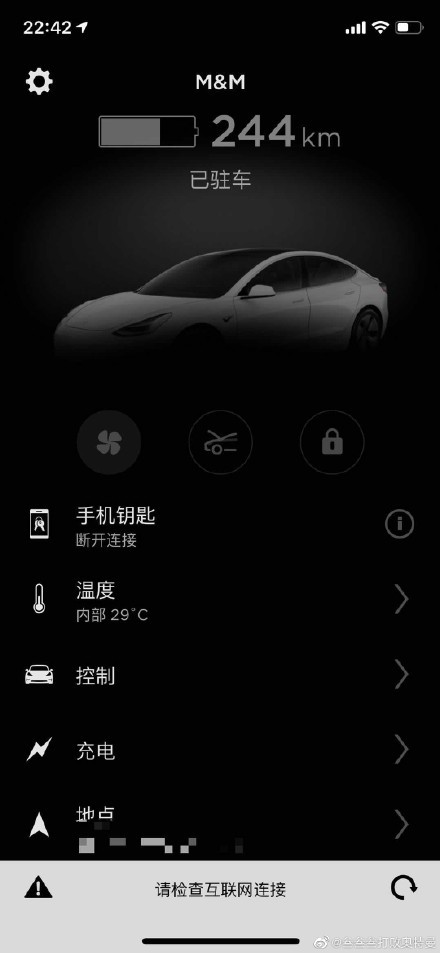 In addition, the phone key was invalid, resulting in the inability to obtain vehicle information, the inability to light the interior dashboard, the center screen.
After the app crashes, Tesla owners can only be forced to accept the "blind open" state, which poses a major safety hazard. However, what makes the car owners even more depressed is that in order to solve the problem, they call the customer service, but turns out to be unconnectable.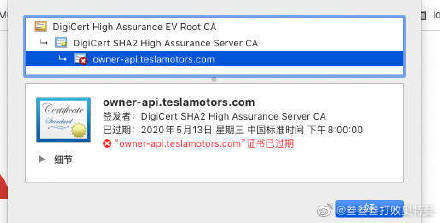 Tesla's official Weibo account responded that the problem was caused by a system server failure. Some users analyzed that the expiration of the server domain name certificate led to the downtime.
As of now, the Tesla app has resumed. However, the company has not made any official statements or responses to this large-scale downtime incident.