China's tech giant Baidu announced a series of measures to support content creators on its mobile platforms and set out its overall mobile strategy at the 2020 Wanxiang Conference, an event hosted by the company's Mobile Ecosystem Group (MEG).
Shen Dou, Executive Vice President at Baidu Inc., said that "We will break open barriers between the platforms of Baidu's mobile ecosystem so that any creator's work on any platform can be viewed and used by users on other platforms."
The tech giant in China will cross-publish content across its wide-range of mobile platforms, including Baidu App, smart mini programs, Baidu Wiki, which features high-quality information compiled by experts in specialized fields, short video app Haokan, and iQIYI, an innovative market-leading online entertainment service provider.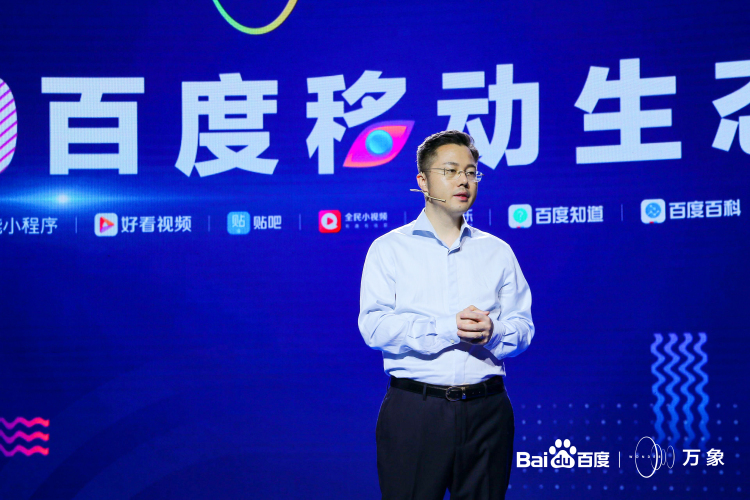 The move is expected to bring more exposure for content creators, increase communication between creators and 1 billion Baidu users, and enhance the interconnectivity of Baidu's mobile ecosystem.
Baidu will launch eight initiatives to subsidize and offer more user traffic to high-quality content creators and developers, in part to incentivize more livestream and short-video content.
Baidu will also attach importance to service for users. Through smart mini programs, users are able to enjoy one-stop services such as shopping, car purchasing, medical treatment, and recruitment.
As live streaming serves as a good medium to spread contents and offer services, Baidu intends to be more active in promoting its live streaming business.
"We have capabilities to organize very targeted livestreams to attract users, and provide corresponding services that meet users' unique demands," Shen said during the conference.
Baidu App's daily active users (DAUs) have topped 230 million, smart mini programs' monthly active users (MAUs) have reached 500 million, and average use time has increased 30%, according to Xiaoli Ping, Baidu Vice President and General Manager of Baidu App. Moreover, Baidu App satisfies 58% of search queries with the first result.
Behind improvements to Baidu's mobile ecosystem is AI as the driving force. The cutting edge technology enables Baidu's platforms to better understand users' information requests and find content that matches their needs. It also features readouts of original news stories and of AI-generated news summaries.
By continuing to integrate AI into Baidu's family of apps, the company hopes to provide higher-quality content and services to the one billion-plus users.