SINGAPORE (PingWest) -- CapitaLand's Bridge+ will be taking up 56,000 square feet of space in the Group's upcoming Grade A office development 79 Robinson Road. This will be its first location in Singapore's Central Business District (CBD) after establishing its flagship coworking centre in Ascent building at Singapore Science Park, and its ninth in the region. Scheduled to open in 3Q 2020, Bridge+ 79 Robinson Road will play host to a financial-technology (FinTech) ecosystem, including international organisations, financial institutions, professional services, venture capital firms as well as FinTech companies and startups.
Bridge+ 79 Robinson Road will span three floors, offering a mix of workspace solutions comprising flexi desks, dedicated fixed desks and private suites for various team sizes. Complemented by bespoke meeting and event spaces, Bridge+ 79 Robinson Road will curate unique community-driven programs to foster connections and interactions among its members and tenants.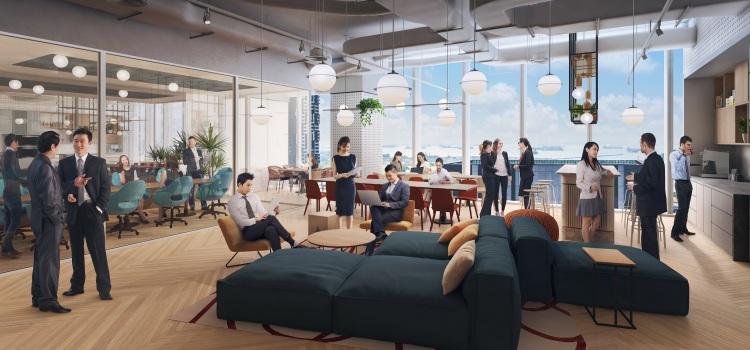 Developed by CapitaLand in partnership with Mitsui & Co., Ltd and Tokyo Tatemono Co., Ltd, 79 Robinson Road is a 29-storey Grade A office development with excellent connectivity. It is in close proximity to Tanjong Pagar MRT Station and the upcoming Shenton Way MRT Station. On track for completion in 2020, 79 Robinson Road has a total office net lettable area of more than 500,000 square feet.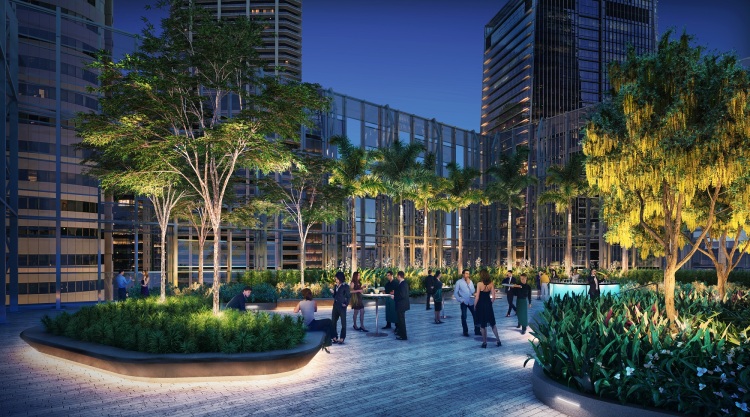 Mr Manohar Khiatani, Senior Executive Director, CapitaLand Group, said: "We are delighted to bring Bridge+ into Singapore's CBD at 79 Robinson Road, building on our network across Singapore, Shanghai, Hangzhou, Suzhou, Dalian, Chongqing and Bangalore. We also look forward to anchoring Singapore's growing FinTech community in Bridge+ 79 Robinson Road, and fostering further exchange with the Blockchain, Sustainability and Corporate Innovation tribes hosted at Bridge+ Ascent. Through a series of partnerships, we aim to create a vibrant FinTech ecosystem driving innovation through knowledge sharing, cross-fertilisation of ideas and multi-disciplinary collaborations. Bridge+ at 79 Robinson Road will be the ninth coworking space in the Bridge+ network in Asia, offering our members another thriving coworking environment to create and innovate together."