Beijing (PingWest)—DJI Innovations, the leading drone maker in China, launched its first educational robot, named RoboMasterS1 (or S1). With 46 programmable components and 31 sensors, the education robot supports both Scratch and Python.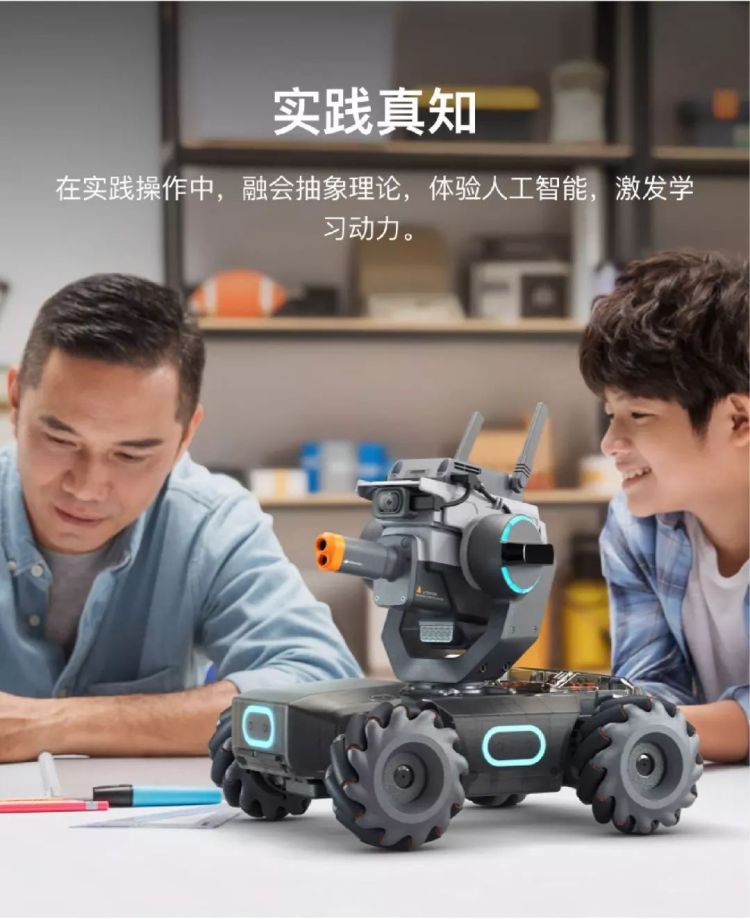 According to the company, S1 is a four-wheeled robot with pre-installed interactive mode for play and competition. DJI hopes that users can learn programming knowledge while enjoying the fun of competition. The product is priced at 3,499 yuan; meanwhile, DJI's RoboMaster app offers Road to Mastery, a project-based course series intended to teach programming basics, and RoboAcademy, which comprises video tutorials and step-by-step guides.
As STEM education continues to heat up in China, many manufacturers have already introduced their coding robots, such as LEGO's EV3 and Xiaomi's Mi Robot Builder.