Beijing (PingWest) – Techcode, a China-based innovation platform and global operator of startup incubators and accelerators, officially appointed Luke Tang as their global CEO.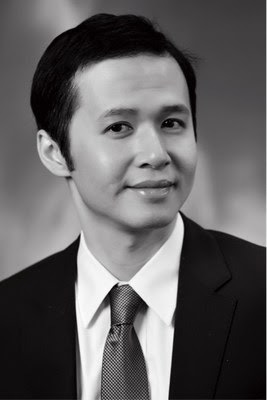 Luke holds a PhD in optoelectronics from Stanford University and a Bachelor's degree from Peking University, and served as General Manager of Techcode U.S..
Techcode has multiple business lines, including incubator operation, startup acceleration, corporate innovation, and regional innovation. Since its establishment in 2015, Techcode has set up incubators in the United States, Germany, Israel, South Korea, and other countries. In China, Techcode has built a regional innovation service network covering innovation hubs such as Beijing, Shanghai, Shenzhen, Chengdu, and Wuhan.