Premium electric vehicle (EV) brand Zeekr, owned by Chinese automaker giant Geely, recently introduced its latest offering, the Zeekr X, a compact sports utility vehicle (SUV), at an event in Chengdu, China.
Priced at CNY 189,800 ($27,615.31), the vehicle comes with advanced features such as facial recognition technology for unlocking the car and an in-vehicle refrigerator, according to CEO Andy An.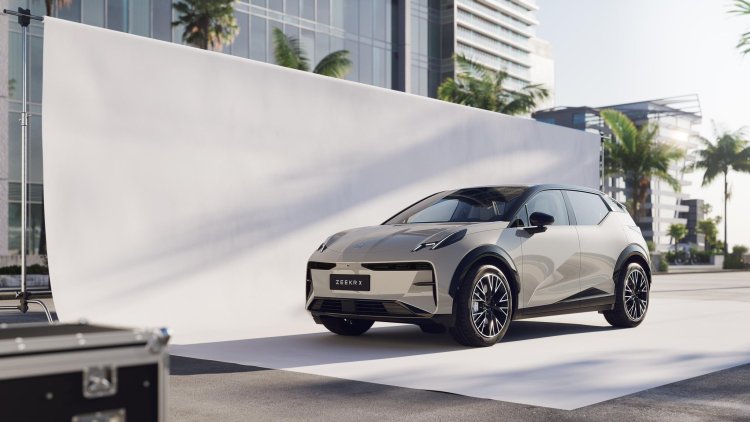 Zeekr has set an ambitious goal of delivering 650,000 electric vehicles by 2025. To achieve this, it is expanding its product line from 2 models (including the 001 sedan and the 009 multipurpose vehicle) to 3 models within three years and delivered 70,000 vehicles in 2022.
The brand is gearing up for a European launch in 2023, building on its parent company's European presence, which began with the acquisition of Volvo in 2010. Geely operates several vehicle brands, including Lynk & CO, Polestar, and the London Electric Vehicle Company.
Zeekr has established a marketing team in Europe to actively explore its commercialization model. The team will collaborate with the company's headquarters in China and its R&D team in Gothenburg, Sweden.
Additionally, Zeekr recently filed for a US initial public offering, with plans to go public in the second quarter of 2023.