Enabot, a young robot firm that makes multifunctional companion robots such as EBO SE and pets' friend EBO Air, today unveiled EBO X at CES 2023 in Las Vegas, Nevada.
The two-wheeled EBO X, which looks bigger than the EBO Air, is said to deliver an all-in-one experience that includes swift home security and health warning systems, customizable remote communication capabilities, and a range of home entertainment .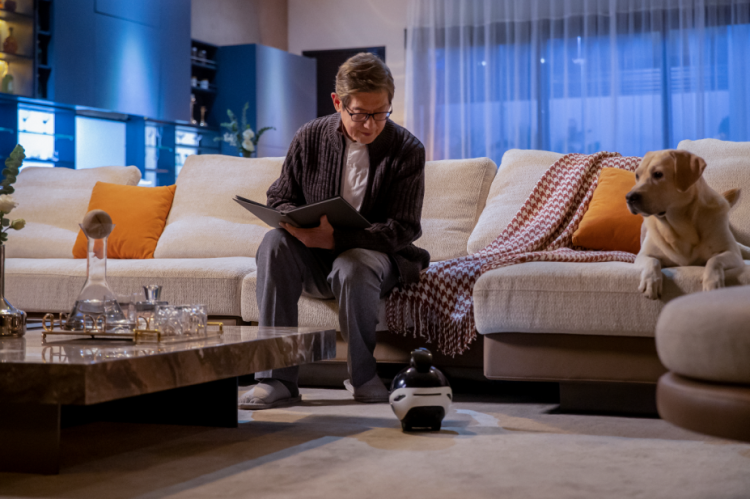 Despite its cubby look, the EBO X features dTOF/ALS sensors, far-field sound sensors, four-microphone array, 4K camera, Harman speakers and other powerful sensors. It also has Alexa built in to offer more smart home capabilities.
The robots' internal computing systems play a key role in the accuracy of robotic intelligence. The improved X3M processor, based on a dual-core BPU architecture and capable of 5 trillion operations per second, lies at the heart of the EBO X's hardware.
The EBO X can swiftly and precisely map your home utilizing V-SLAM technology when combined with tens of thousands of hours of training data, enabling precise area division and management.
Enabot's most recent attempt, the EBO X, is the result of the inventive momentum created by its earlier EBO S and EBO Air line-ups. In order to "encourage love, friendship, and sharing", the new device from Enabot advances its family robots products by including more sophisticated computer vision, better navigation, and strong intelligent assistant capabilities.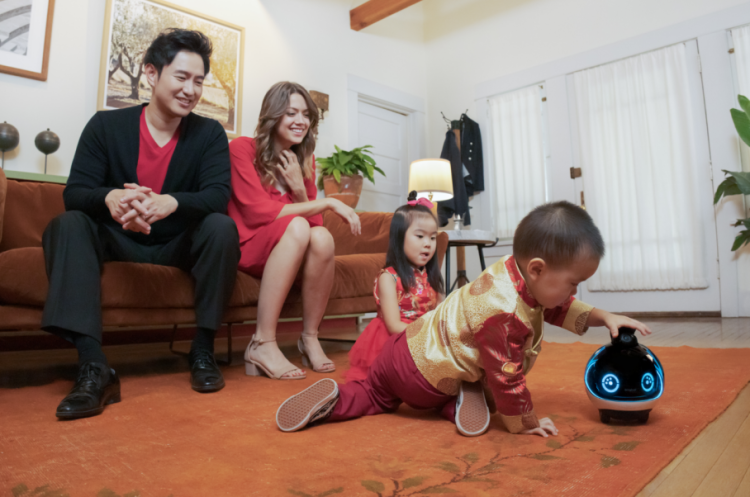 Enabot EBO X was also named Honoree for the CES 2023 Innovation Awards. In March 2023, Enabot will launch a Kickstarter campaign to announce the price and shipment date.