Bilibili, China's most popular ACG(Anime, Cartoon and Games) themed video sharing platform, announced it will issue 2233 NFT profile pictures to loyal users yesterday. As specified by Bilibili, only users who have reached Level 6 with their Bilibili account and have logged on every day for the past year are qualified to receive the NFT artworks.
The NFT collection is named Dovthe, a wordplay referencing Johann Wolfgang von Goethe, the world-renowned German poet. Out of the 2233 NFTs, 2000 will be distributed among Level 6 users, and 233 will be reserved for content creators selected by Bilibili.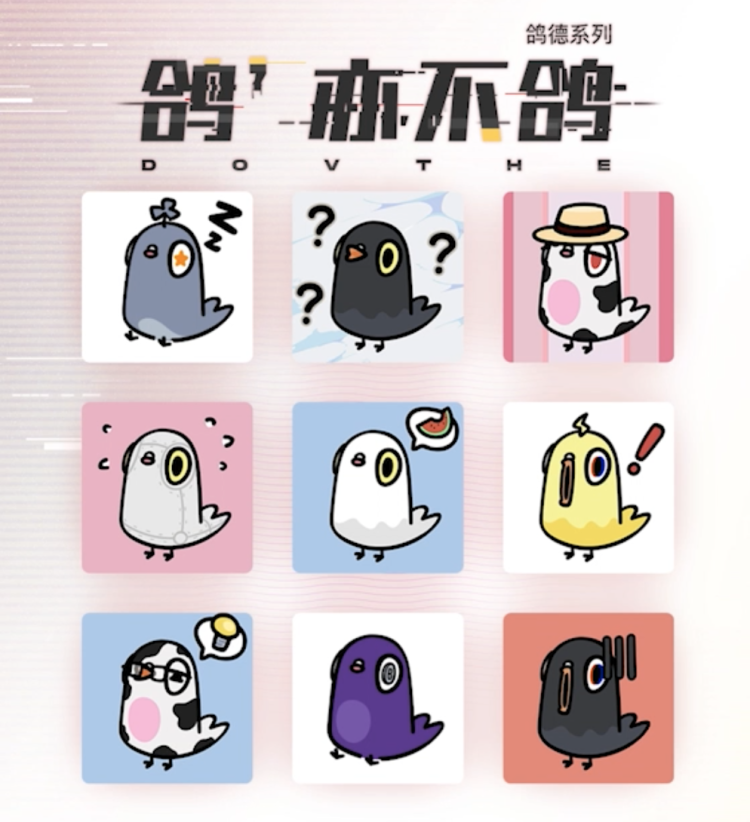 Dovthe owners can set the NFT as their Bilibili profile photo, download the NFT to create derivative artworks, and even sell them. According to Bilibili, users can regift the NFT to others, but jacking up the price is not encouraged. The regift mechanism is yet to be released.
As NFTs are getting hot, the once complicated digital asset concept is turning into a digital marketing technique. Companies utilize the novel concept to not only profit but also boost their brand recognition and influence.
Previously, Taobao has issued 50 NFT mooncakes to lucky Taobao users, each costing 1 yuan. The mooncake NFTs were said to be designed by virtual influencer Ayayi, a virtual human made by Ranmai Technology. Even though there were only 50 mooncakes, tens of thousands of Taobao users participated in the event.
Even companies that are traditionally not associated with technology have rolled out NFTs. McDonald's China has rolled out 1888 Big Mac Rubik's cube NFTs in October last year, to celebrate its 31st-anniversary of operating in China and the opening of its new headquarter in Shanghai. The NFTs were given as gifts to lucky employees and customers.