Netease, China's second-biggest gaming company, will allocate more money and focus on overseas markets as competition intensifies in the domestic market. Chinese regulators extend regulation storm from education to online games.
"Overseas market will contribute 50% of our gaming revenue in the future, largely increase from only 10% now," said Hu Zhipeng, vice president at NetEase.
To achieve the goal, Hu said the company actively seeks cooperation with global partners that enable it to adapt more popular intellectual property (IP) into games.
"We are developing new game titles based on the popular franchise of "Lord of the Kings" and "Harry Potter," Hu added.
Meanwhile, NetEase is developing a new genre that combines traditional Chinese culture with a global trendy game style. "Nakra: Bladepoint show good example of how attractive a new game genre can be when combining traditional Chinese culture with battle royale game style that most western gamers are familiar with," Hu explained.
Developed by NetEase's 24 Entertainment studio and published by NetEase Games Montreal, Naraka: Bladepoint is a multiplayer action game in the battle royale format, widely used in many trendy games such as PlayerUnknown's battleground. It features a movement system that allows players to climb, hang, and even parkour on buildings of the mysterious Eastern realm of Morus.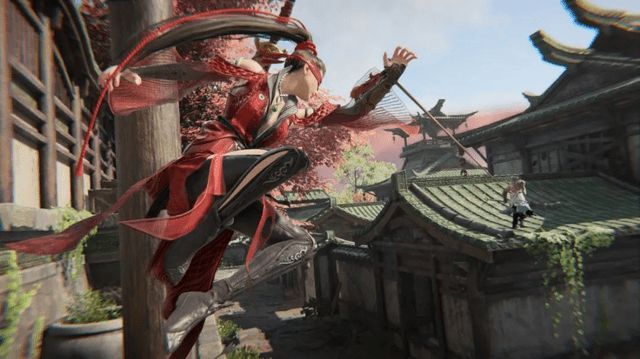 Released on August 12, Naraka: Bladepoint ranked the top on Steam's weekly list of top ten sellers for the second week of August. In August, the game pulled in an average player count of 53,529, peaking at 119,022 concurrent players, according to Steam Charts.
NetEase has so far not been as aggressive as Tencent for international expansion. The latter has expanded its game empire via the aggressive acquisition of major gaming companies like "League of Legends" maker Riot Games and taking stakes in many other studios.
On the other hand, NetEase has relied more on self-development and acquired minority stakes in companies worldwide such as Niantic, making "Pokemon Go."
NetEase began its overseas venture in 2015 and made its first critical shot after launching turn-based fantasy strategy game Onmyoji in Japan. Its battle royale title "Knives out" consistently ranks in the top 5 highest-grossing games on the country's Apple App Store. Then, games like identity V, NetEase's first survival horror game with mysterious storylines, the multiplayer online role-playing game "Revelation Online" helped NetEase gain popularity and cemented its position in the overseas market.
In June 2020, NetEase Games launched a Tokyo-based game studio called Sakura Studio. The Japanese game studio focuses on developing next-generation console games. The move is critical for NetEase Games, which has traditionally been focused on online PC and mobile games in the Chinese market. NetEase began publishing Blizzard's game titles in 2009 with a licensing agreement for Diablo, Hearthstone, Heroes of the Storm, Overwatch, and World of Warcraft.
Before establishing the Japanese studio, NetEase has opened a new game studio in Montreal, where NetEase's premier video game production center is in Canada. In addition, NetEase has invested in Quantic Dream in France, "Dead by Daylight" game creator Behaviour Interactive in Montreal, and Improbable in the United Kingdom, giving special attention to console game development.
Like Tencent, NetEase made heavy investments in the esports business and hosted gaming championship events for additional growth. Call of the Abyss, the annual championship event for its horror game "Identity V," went viral in Japan and became one of the country's major e-sport events with one of the highest number of online viewers.
Top Clans, a comprehensive championship event covering multiple games, has become one of the most significant e-sport events in Southeast Asia.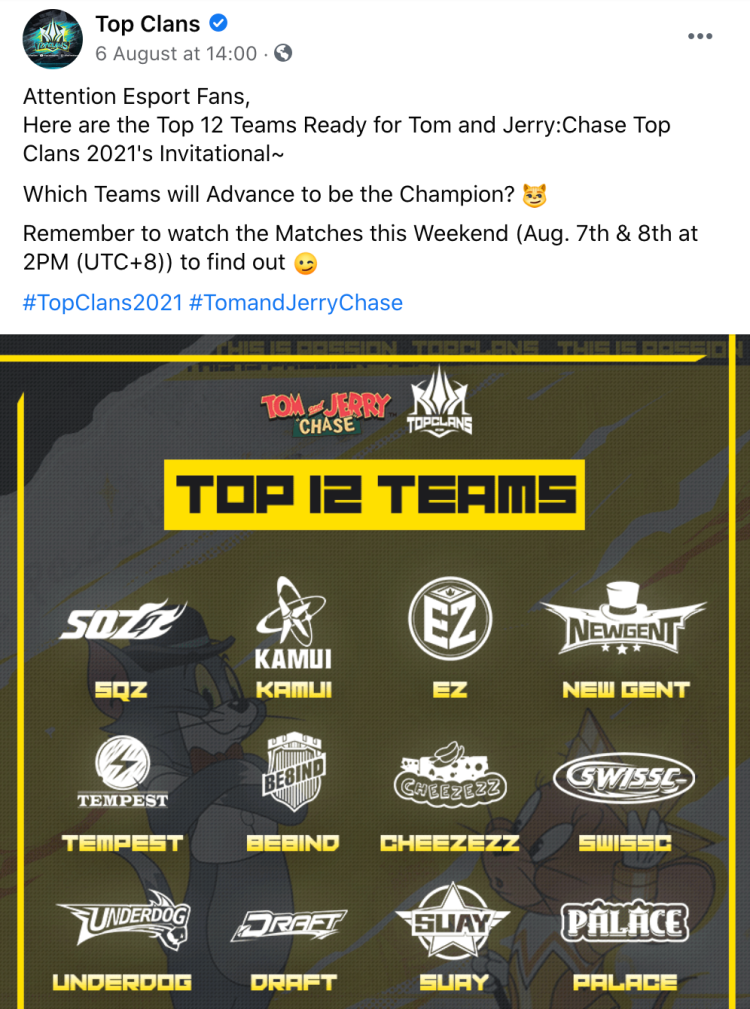 NetEase shifted its focus to the overseas market for the next chapter of growth as game companies struggle with the more challenging Chinese market amid increasing scrutiny of online games in China.
On August 3, Economic Information Daily, a newspaper affiliated with China's official news agency Xinhua, published online gaming" spiritual opium." It accused online games of harming the health of minors.
The article marked a signal that gaming could be the subsequent targeting of Chinese regulators following education.
The article triggered fear and massive selloff for shares of China's foremost gaming companies, including NetEase and Tencent. Shares of both Tencent and NetEase plummet, wiping out hundreds of billions of dollars off the stock market capitalization.
Shortly after Economic Information Daily published the article, another state-backed media, Securities Times, cited a source from Chinese regulators, reported that China should stop offering favorable tax policies to the gaming industry as the industry has become more sophisticated. Some of the firms have competitive advantages to compete globally.
Securities Times argues that some big gaming firms should undertake more social responsibilities to protect minors from being addicted to online games and give back some profit to benefit society.
"Government should no longer offer favorable policies to game industry when the whole industry has become so large and the firms has gained competitive advantage and high profitability. The tax treatment should be same as other industries, government should offer more favorable policies to sector that mostly benefit people's livelihood," the newspaper said.