Chinese smartphone giant Xiaomi will pull the plugs off its messaging app MiTalk. According to Xiaomi, MiTalk will stop accepting new account registration on 1 February and send the server offline permanently on 19 February .
The closure is due to a business change, as the MiTalk team explained.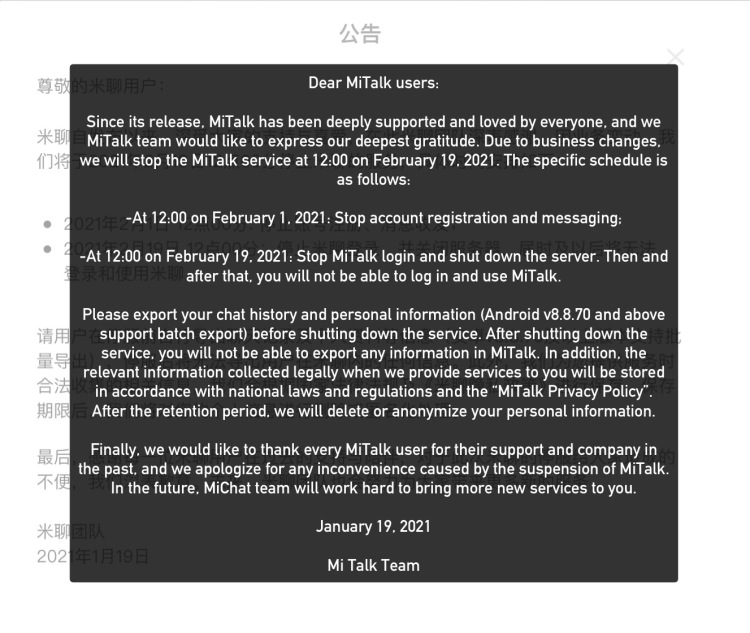 MiTalk or Mi Liao came into being at the dawn of China's booming mobile era. Launched on 10 December 2010, MiTalk is the first batch of Chinese IMs that copied the Canadian mobile-first chat app Kik. 42 days after MiTalk's launch, Tencent released WeChat.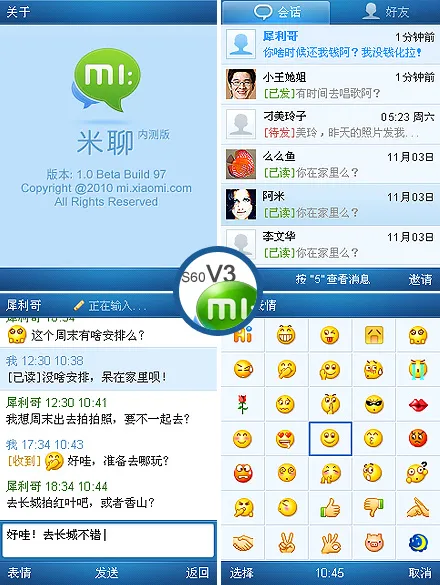 The chat app was once one of Xiaomi's most important assets before becoming a smartphone maker in August 2011. At that time, SMS reigned and remained popular in China. 26 billion messages were sent during that year's Spring Festival holiday for example. Still, Tencent relied heavily on PC-based QQ and was not ready to go mobile and kill SMS.
In 2011, MiTalk gained more popularity with the push-to-talk feature, which was first introduced by Hong Kong-made TalkBox. In the middle of that year, MiTalk surpassed QQ to become the most downloaded social app in Apple's China App Store.
However, MiTalk lost users' favor at that year-end as WeChat quickly caught up and gained traction. At the end of 2011, the latter had 20 Million users while Xiaomi's only 7 million. In 2012, the social behemoth's userbase reached a dominant 100 million level. At the same time, the Beijing-based smartphone maker has got only 17 million users.
In the next couple of years, Xiaomi had tried to tap the messaging markets like Southeast Asia, Japan, and Korea. It also revamped to rebuild itself into a Douban-like community. In May 2018, Xiaomi released the last major version of MiTalk, adding features like in-app games and Wall, a WeChat Moments equivalent social platform. But the Xiaomi messenger is inevitable to be marginalized to obscurity after all the trials and fails.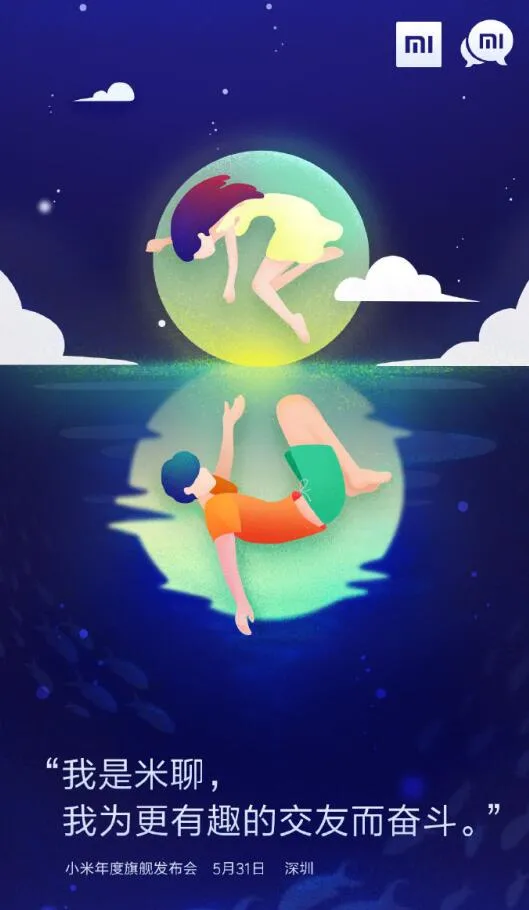 To this end, existing users, majorly Xiaomi smartphone owners, can export their chat history, personal data, and other information by 19 February.