Phoenix Tree Holdings Ltd., which operates Danke Apartment, one of China's largest apartment management company, announced on June 18 that Gao Jing, co-founder and chairman of the board, was involved in an investigation by local authorities into his prior business ventures and can no longer serve his positions at the company.
Cui Yan, who co-founded the company five years ago and was responsible for daily management and operations as president will step up as interim CEO.
Danke Apartment claimed that the investigation Gao was involved in had nothing to do with the company's dealings. Nevertheless, its stock price dropped by over 9% after the announcement, which then triggered several the trading halts on the same day. The long-term apartment rental company's market cap is at $1.68 billion as of June 26, shrinking nearly 30% from $2.39 billion during IPO.
Danke Apartment went public on NYSE in January this year, marking itself as the second Chinese long-term apartment rental brand to ever debut on the US stock market, following Q&K International. However, the Beijing-based company was in mounting losses in the past few years, reporting a quarterly net loss of 1.2 billion RMB, up more than 50%, from Q1 last year.
Its net loss continues to increase as revenue consolidates, indicating that the company is losing more as expansion across China speeds up, despite claiming in the aforementioned statement that it "has sustained healthy and rapid growth in the past five years since it was established."
Taking a similar approach to growth with other Chinese internet companies, such as Didi Chuxing, Meituan, and Mobike, during their early days, i.e. burning cash on their ways to market leadership. The number of the company's managed apartments skyrocketed from 2,434 by the end of 2015 to 419,000 by the end of March, 2020, encompassing thirteen major cities across China.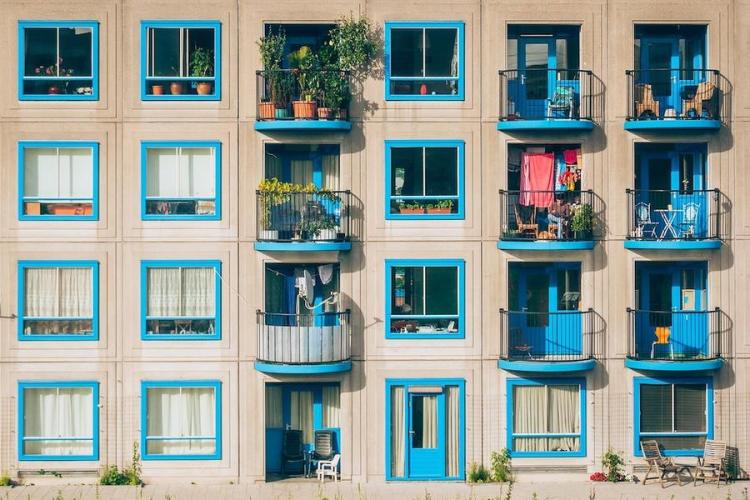 Nevertheless, with players like Ziroom, backed by local real estate agency Lianjia, as well as Q&K, in the business, the competition is fierce, driving apartment rental operators to pay 20% to 40% higher than market price to buy or lease apartments from owners, and substantially increased their cost, which also includes unified decorations as well as other overhead. A report on the apartment management industry, prepared by consulting company CRIC China, reported that the return rate on apartment rentals across 20 major cities in China was at around 1% to 3% in 2019.
The Covid-19 pandemic also increased vacancy in the industry as migrant renters were unable to head back to their working cities due to nation-wide quarantine and travel restrictions that has been gradually lifted. It is estimated in the current 3-million-room apartment rental industry that an 1% vacancy increase means a 15 million RMB drop in monthly revenue.
It is currently unclear what led to the investigations of Gao, the company's former CEO. However, industry insiders fear that it might indicate the company's further financial downturn, if not a total breakdown. Several people also said that a merger might not be the end-all solution to everyone else's misery, per the industry's heavy-asset nature.