Although Southeast Asia has the world's most engaged mobile internet users, with 360 million, the growth of the Internet economy has not been evenly distributed across the region.
Seven metropolitan areas, which house just 15% of the region's population, still account for more than 50% of the Internet economy. On average, people living in these metropolitan areas buy six times more goods online than people living elsewhere, describes the e-Conomy SEA 2019 report, jointly released by Google, Temasek and Brian.
However, with the improvement of infrastructure and the increase in disposable income, the Internet economy is likely to grow at twice the rate outside the big cities, thereby driving the participation of all Southeast Asians.
Before the widespread adoption of online shopping in Southeast Asia, people living in smaller cities may have only one or two chances per month to go to the capital or larger cities to buy good-looking clothing, high-quality appliances, etc., which is very inconvenient. But as e-commerce flourishes, this gap is narrowing. Without leaving home, people in rural areas can place orders online and wait for the goods to arrive, Liu Jianghong, Head of Cross-border E-commerce at Shopee, the e-commerce platform under Singapore-based Internet titan SEA Group, told audiences at SYNClub event on Jan. 7 in Beijing.
SYNClub is the monthly technology salon organized by PingWest.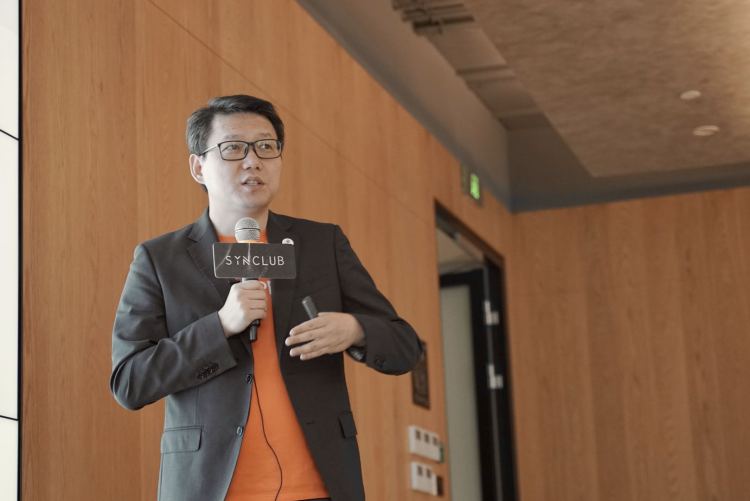 "The consumption power of non-central city residents is being unleashed and is catching up with major cities," said Mr. Liu.
Besides, diversified consumer behavior and new consumer trends are coming out. Southeast Asia is moving into the era of 'shoppertainment,' and consumers are pursuing a more interactive and entertaining shopping experience.
According to the report, Southeast Asia has a population of more than 600 million, 50% of whom are under 30. The younger generation is a big fan of social media and influencer culture.
In the emerging market, Shopee creates a social shopping system and attracts users through celebrities, as well as influencers, to enhance user engagement. In Q3 2019, the e-tailer ranked number one in the Shopping category by average monthly active users as well as by downloads in Southeast Asia. It ranked number five worldwide by downloads in the same category, across the Google Play and iOS App Stores.
"Thanks to the rapid growth in the e-commerce sector, supply chain, and financial services will be the two most promising fields in the future," Devin He, the Investment Director at Grand View Capital, a Beijing-headquartered cross-border fund, told PingWest at the event.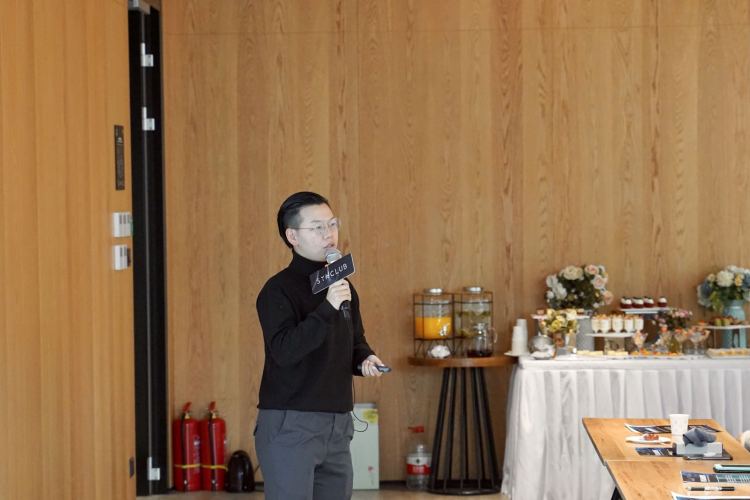 "Southeast Asia hits at an inflection point, the first batch of venture capitalists is quitting," she said, referring that a decade ago, early investors forayed into Southeast Asia, and some of them have already made a fortune in investing in startups.
"But no worries, as disposable income and wealthier populations increase, the region is stepping into a golden age. The financing of startups is still steadily increasing." said the director.
Investments in Southeast Asian startups in the first seven months of 2019 came to $8.58 billion. For all of 2018, Southeast Asian startups raised $14.7 billion.
Devin, who has extensive experience in investing in Southeast Asian startups, shared her observations with audiences, saying that under the influence of Chinese tech giants, those Southeast Asian companies are obsessed with turning simple apps into Super App.
The Super App concept – many apps within an umbrella app – was first made popular by Tencent's WeChat and has influenced the development direction of many of the region's largest apps, most notably Gojek and Grab. Both of them started to operate as taxi apps, but later derived multiple sub-platforms within one app, including food delivery, e-wallets, etc.
Currently, top players in vertical markets are taking shape, Grab and Gojek are exactly the two most prominent unicorns in the region. "Tech startups have reached the halfway point of their development path in Southeast Asia, and there is a lot of potential in the future," Devin told the audience.
According to the e-Conomy SEA 2019 report, in 2019, Southeast Asia's internet economy hit $100 billion for the first time. With increased consumer trust, steady investor confidence, and critical enablers like Internet access, logistics, and payments being addressed, different pieces of the puzzle are falling into place. While the journey to the first $100 billion may have been full of surprises, the best days of Southeast Asia's Internet economy are clearly ahead.