Kuaishou, the hit short video platform with a large user base in rural China, has suspended the e-commerce recommendation feature for Taobao products.
A company spokesperson told PingWest that the suspension is caused by a "system update" and did not disclose when the update will be finished and whether the feature will restore after the update.
The app previously features affiliate links to products mentioned in short videos, which users can click on and be transferred to an off-site e-commerce platform, usually Alibaba's Taobao, or Pinduoduo. Since the update started implementing, users haven't been able to make purchases like before.
Prior to blocking Taobao, Kuaishou also blocked links from Pinduoduo as early as Oct. 2019. A Pinduoduo spokesperson declined to comment on the service suspension. An anonymous source told PingWest that while he's not sure what happened on the high level, it is his knowledge that Kuaishou was previously open to partnerships with outside e-commerce websites, but the partnership between the two companies only lasted approximately two weeks.
Kuaishou seems eager to build its own e-commerce ecosystem and retain value generated in its own app.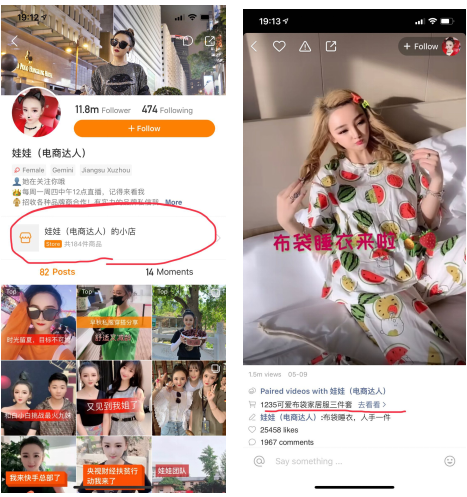 In June 2018, ByteDance's short video app Douyin, Kuaishou's biggest rival in China, signed a 7 billion RMB deal with Taobao. The powerful alliance threatened Kuaishou, per the source, so the company has to take measures to reduce dependence on Taobao and build its own platform.
Kuaishou already opened up its own in-app shopping feature dubbed "little shops" to select influencers in 2018, and drastically increased its commission from goods sold in the app but with other third-party e-commerce platforms, causing more influencers to migrate their online storefront to Kuaishou's "little shops".
Within a year, the platform's GMV reached 20 billion RMB, ranking 13th in TOP100 e-commerce companies in China, according Dolphin, an e-commerce consulting firm.Kuaishou and Douyin are among the hottest social apps in China, with daily active users crossing 200 million and 320 million, respectively. China's obsession with short videos and live-streaming has fueled an unprecedented boom for both social media and e-commerce platforms. Vloggers and streamers have contributed to a significant growth in user engagement and sales on e-commerce websites, with a few top-level influencers reaching millions of RMB per hour when they livestream their segments.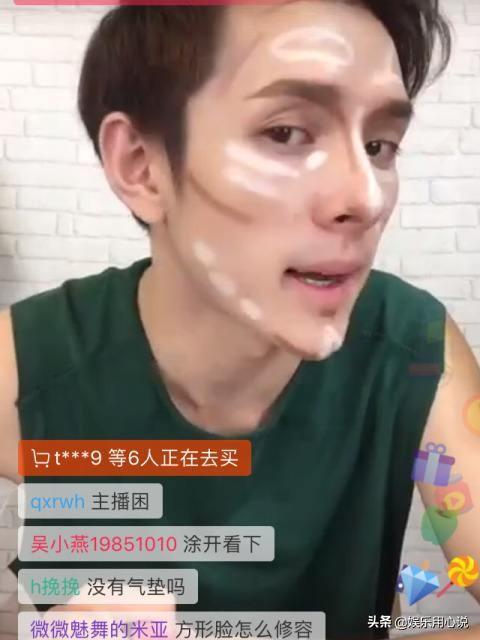 This isn't the first major rivalry blocking incident in the history of China's tech industry. Tencent, the social media giant that has a significant stake in Kuaishou, blocked links to music streaming website Xiami, ride-hailing app Kuaidi, and Taobao, all of whom Alibaba subsidiaries, in its WeChat app. The move was a countermeasure to Alibaba blocking Taobao links redirected from WeChat.
Blocking links to third-party shopping sites is just the beginning for Kuaishou. With such a large active user base and a fairly long average session duration, Kuishou demonstrates its ambition to be not only a platform for content, but also e-commerce player.