Beijing (PingWest)- ByteDance, the world's most valuable tech startup and the company behind hugely popular short video app TikTok, is ramping up effort for its newly set-up gaming business, in an effort to challenge major rival Tencent Holdings and Netease.
Citing unnamed sources, Chinese tech news media Techplanet reported on its WeChat official account that Bytedance has set up game development teams in five China's big cities including Beijing, Shanghai, Guangzhou, Shenzhen and Hangzhou, all known locations to have a robust tech scenes, to recruit local game developers and engineers.
A search by PingWest on Bytedance's career website returned 198 gaming-related positions for experienced candidates in the above mentioned cities as of Monday (October 16th), as well as 31 openings for recent college graduates.
Bytedance's move into game sector begun in February this year when Douyin, TikTok's sister app in China, released its first in-app mini game; Toutiao, Bytedance's news aggregator and its first app, was used by its gaming division as an advertising channel back in January.
The game, dubbed "Jumping ball of Music", can be accessed through the mini-program tab on users' profile page within Douyin. In order to attract new users, Douyin also has plans in place for third-party developers to release their titles in the app. Douyin has roughly 500 million monthly active users in China.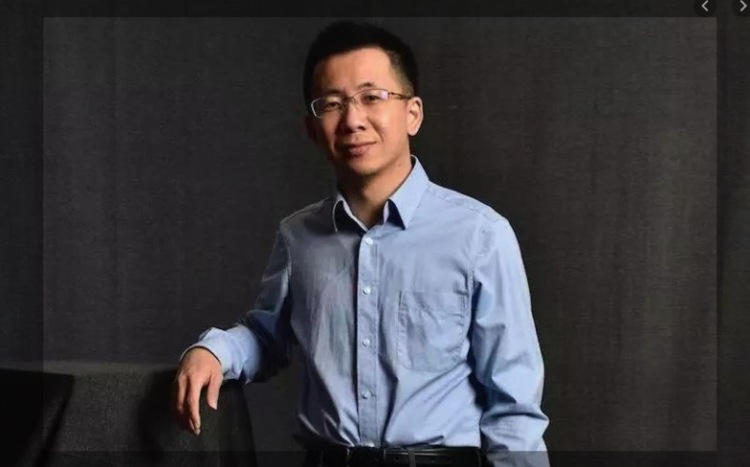 Earlier this year, Bytedance acquired two gaming companies. One of them is Mokun, a mobile and web-based games developer. According to Chinese business data provider Tianyancha, Zhan Lidong, ByteDance's senior vice-president went on to become Mokun's executive chairman and legal representative post-acquisition.
According to original reporting by Late Post, a subsidiary channel by China's Caijing magazine, Bytedance's gaming division was called the "Oasis Project", with more than 100 people working for the project, divided into individual studios working on as many as nine games and demos. The exact relationship between Douyin's in-app mini game and the Oasis Project is unclear.
Though ByteDance has the abilities and channels to market and distribute games, some industry people, including third-party developers and analysts indicate that the company is still far from being able to compete with Tencent, China's gaming juggernaut, and at the same time, Bytedance's top rival in many sectors including social media and content business. Tencent and Chinese company NetEase are already among the world's top mobile and online games publishers, booking revenue of 599 million and 256 million U.S. dollars in September this year, up 30% and 11%, respectively.
Bytedance's effort to recruit more developers is the latest sign in the intensifying competition in China's lucrative gaming scene. The company has also been adopting aggressive strategies in its ongoing ecosystem wars against more established tech giants like Baidu, launching its own search engine, threatening the latter's market share.
Founded in China by former Microsoft engineer Zhang Yiming in 2012, ByteDance is into content-based businesses including short video, social network and news aggregation, was reportedly valued at 75 billion dollars as of Sep. 30, 2019 and becoming a major threat to Tencent. The two companies filed lawsuits against each other last year alleging anti-competitive behavior and defamation.