Bytedance, the maker of looping video global sensation TikTok, has started developing its own smartphones, according to Financial Times.
The reporting came in just one week after China's most valuable startup's launch of its instant messenger Flapchat. According to another report by 36Kr, People familiar with the matter have said that Bytedance's first own-brand smartphone will be released in the second half of 2019. Bytedance refused to comment on its move towards hardware business.
Back in January, when Smartisan, a homegrown Chinese smartphone company started by a Chinese celebrity and former English teacher Luo Yonghao went bankrupt due to insufficient funding and poor sales, Bytedance came in and purchased some of its technologies, patents and hired all of its employees in hardware departments and some in software. Bytedance claimed back then that the deal is to help itself "explore the education business".
Smartisan was famous for Smartisan OS, the company's unique take on the customization of the open source Android operating system, which was the first reason many customers purchased its smartphones. Since Bytedance's takeover, social network users have discovered that the ownership of Smartisan OS' Weibo account has been changed to Beijing Dayanxingkong Technology, a subsidiary to Bytedance.
As the fastest growing Chinese technology startup, Bytedance has become an enormous app factory, with at least nine apps in China and the same number of apps on oversea markets. Besides TikTok as the flagship, the company also builds and operates news aggregators, streaming video and selfie camera apps such as Toutiao, BuzzVideo and FaceU. Moreover, it recently stepped into instant messaging with Duoshan and Flapchat; education, with gogokid, aiKid, and Daliketang (launched in mid-May). The company also has a Slack-like team collaboration app called Lark.
The carousel of apps is indeed a product matrix, covering many facets of users' digital lives. If you think about that, then the reason for Bytedance to venture into the smartphone business wouldn't be hard to comprehend.

In fact, Chinese software companies had a knack for making smartphones.
Xiaomi, one of the most successful smartphone startups, first built apps then a custom operating system named MIUI for Android phones made by other OEMs. Smartphones from Qihoo, or commonly known in China as 360, were welcomed in the enterprise realm for they are built with the company's advanced security features. Selfie app maker Meitu also made its own smartphone, which came with an amazing selfie camera coupled with the company's proprietary beautify software. At its peak, the Meitu smartphone became the "standard issue" secondary phone for urban young females who loves to share their selfies.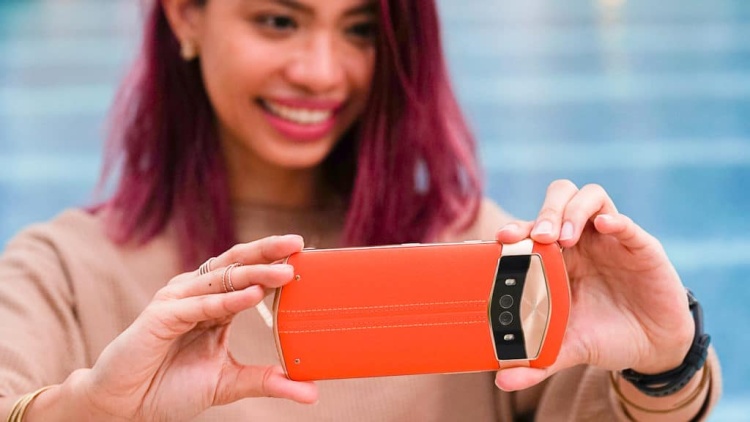 These companies did not necessarily prove, but made a strong point that it won't hurt if a software company with a unique advantage in the apps world tests the water and makes a smartphone. After all, "combining software and hardware to make a better experience" has always been the motto of many successful phone companies.
From early on, Bytedance's strategy has been to expand its apps portfolio. However, it is becoming increasingly difficult to acquire internet traffic these days, due to fierce competition, reduced demographic dividends and clamping down from incumbent internet giants. For instance, pre-installation of apps on smartphones, as one of the channels software companies acquire new users, is getting is getting more and more expensive, costing as much as 2 RMB (US$0.29) per app/smartphone.
Switching gears to make smartphones by itself may be a workaround to that problem, since Bytedance won't have to pay anything to anybody. Plus, the downfall of a few local phone brands including Smartisan in recent years has left out a portion of the market for newcomers.
What's worth noting here is that executives Bytedance may find Google's take on the Pixel smartphone business an important case to study.
When it all started three years ago, Google had an interesting idea that it wanted to combine exquisitely designed hardware with the company's first party apps and advanced algorithms-infused services to present a truly intelligent and original Android experience to customers.
To this day, the phones still cause the company to lose a lot of money every year, but users who enjoy the Google ecosystem and latest artificial intelligence-driven features have nothing but good words about them.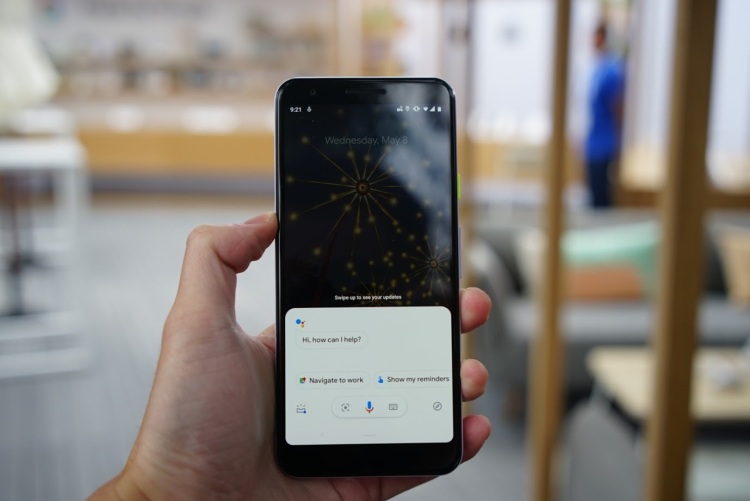 When it comes to Bytedance, though its carousel of content apps aren't comparable to Google's matrix of productivity tools, building a smartphone in the way Google did, delivering and integrating content to the phone's operating system, just might attract users who've already sunken into Bytedance's ecosystem (Douyin, the Chinese version short video app, and Toutiao, the news aggregator, both have hundreds of millions of monthly active users).
(Interestingly, the deal between Bytedance and Smartisan is quite reminiscent of Google's takeover of HTC's handset business.)
However, as the market is dominated by a number of behemoths, such as Samsung, Huawei and Apple, Bytedance will no doubt face difficulties trying to stay in the game and inches up its place and influence in smartphone business.